The Garden Design Company Ltd (www.gardendesignco.co.uk) was created in 1996 by Rob Jones and provides an independent garden design and build service.
This one stop shop concept offers clients a seamless process which avoids the potential and common issues associated with sourcing a separate designer and gardening contractor.
In 1996, The Garden Design Company based in Goring on Thames, started out with a small .co.uk website featuring just a few pages. Realising the company needed a better way to convey its work to potential clients, owner Rob Jones and Marketing Manager Sarah Edwards upgraded the site in 2010.
They are now more than pleased with the result that clearly represents what they do online, generates UK leads for the business and positions the company well in order to attract new clients.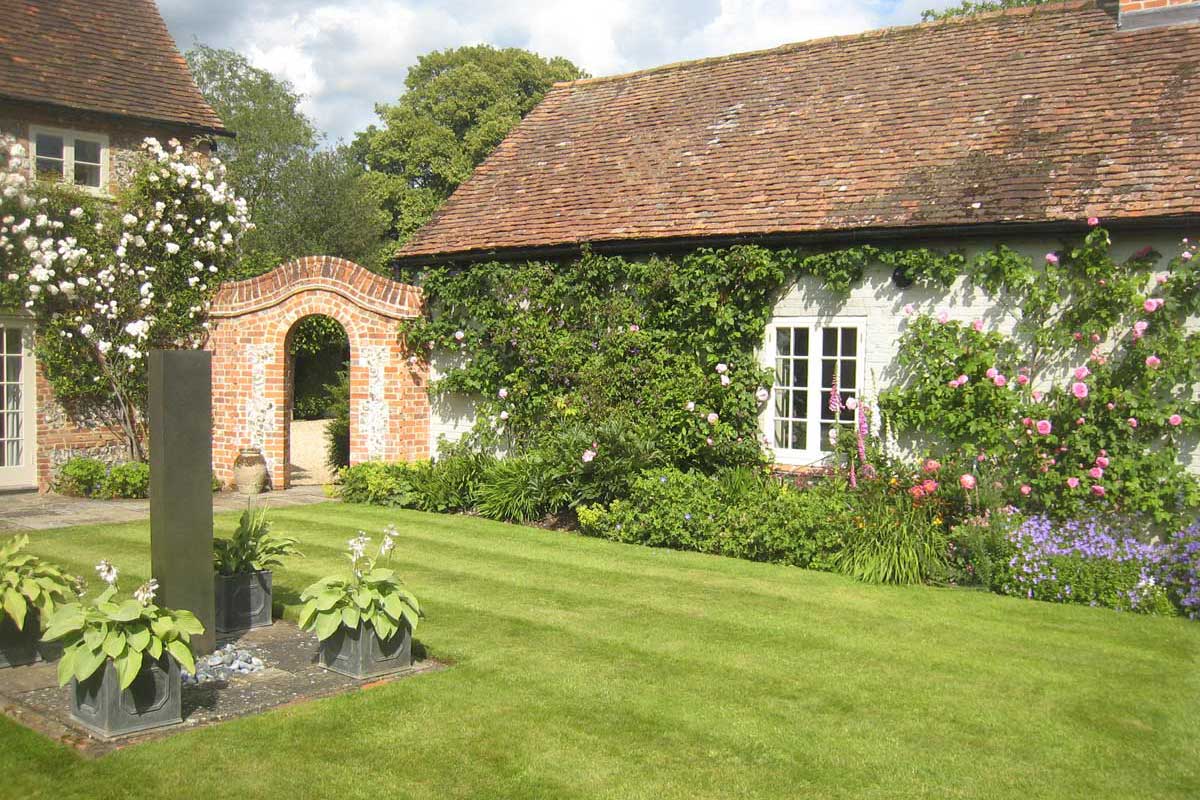 Revamping the Website…
With just a small website back in the 1990s, Rob Jones was finding it hard to get noticed online and attract the right type of customers. He was pleased he had been able to secure the domain name www.gardendesignco.co.uk and he wanted to keep this sought after name to grow and develop his business further.
He wanted a new, more impressive looking site that really represented the vision he had for his business; he wanted it to be a high-end garden design organisation, preferring to leave run-of-the-mill gardening tasks to other local companies.
He wanted to elevate his brand and attract customers with larger gardens and more intricate projects, and his small website wasn't a good representation of these goals.
Rob therefore employed Marketing Manager Sarah Edwards and together they began to improve the website.
"Our work is very visual," says Rob. "It's important for customers to be able to clearly see what we do and work out if we are right for them. The website definitely helps with this."
Rob is also pleased that the website address helps to identify the company as being UK-based and prefers to see .co.uk appear on search pages rather than .com. "It positions us as a local/UK company and not global or corporate," says Rob.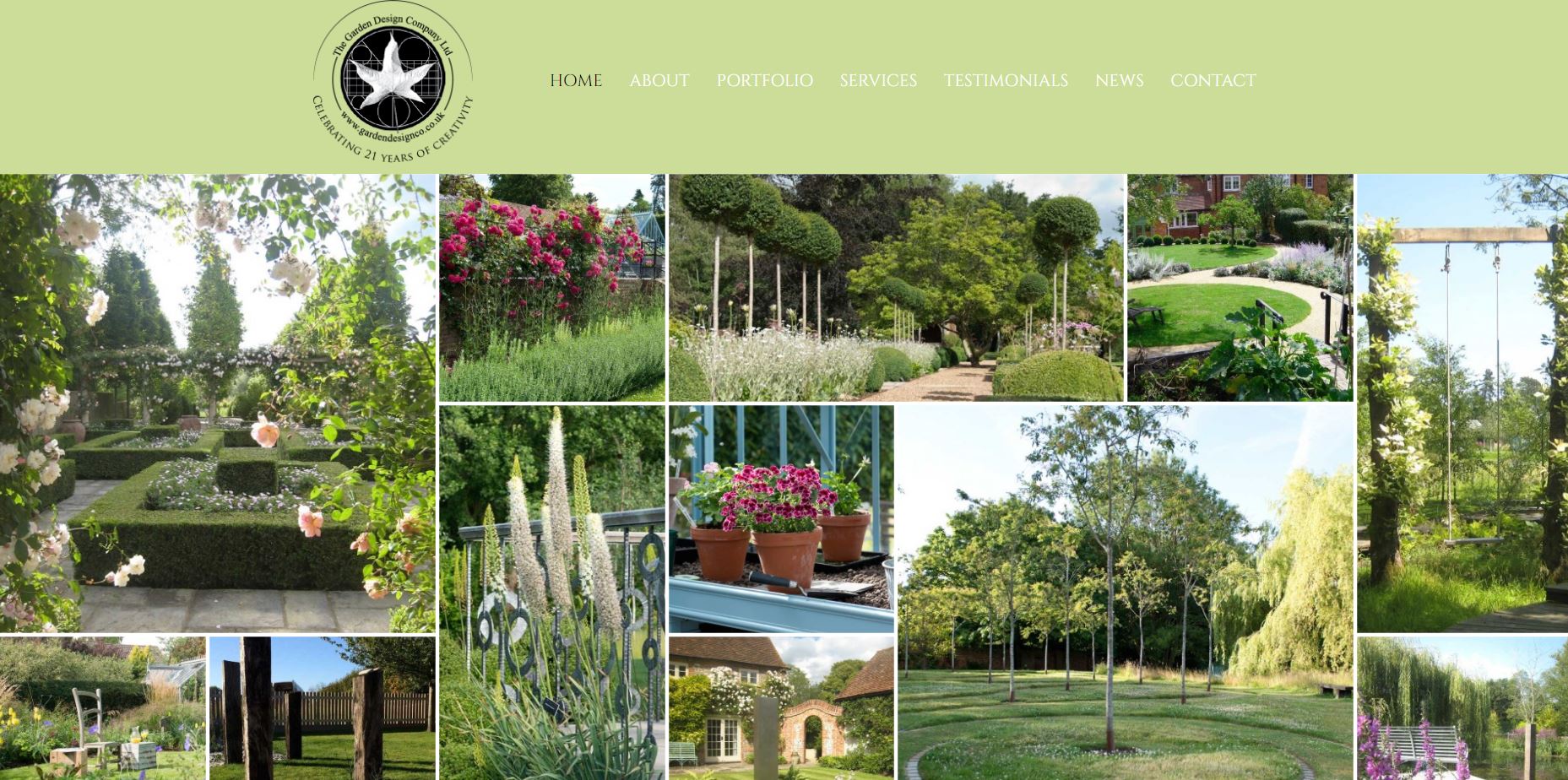 "Our web address immediately tells customers where we are located and this gives them more of an incentive to get in touch with us"
Sarah tracks the success of the website and sees around 350 visitors per month. The website positions the company perfectly which means the conversion rate (those who go on to become customers) is high, and people with smaller garden projects tend to choose other companies.
This saves Rob and his team the time they would have spent explaining what they do on the telephone to focus on other tasks. "Through our website we are able to promote ourselves more efficiently in contrast to sending out flyers or just talking about what we do," says Rob.
"Our website really sets us apart from companies who mainly offer landscape gardening. We are very proud of the way it looks and what it achieves for us as a business"
What's next for the business?
Rob and the team have also set up a sister company, The Tree and Garden Gift Company.
This second website is a new addition to their retail offering and mirrors the look and feel of The Garden Design Company's site. It also offers e-commerce where customers can select and buy trees online, and The Garden Design Company team delivers and plants them.
Rob plans to grow this website further in the next year and looks forward to a constant stream of business opportunities from both websites.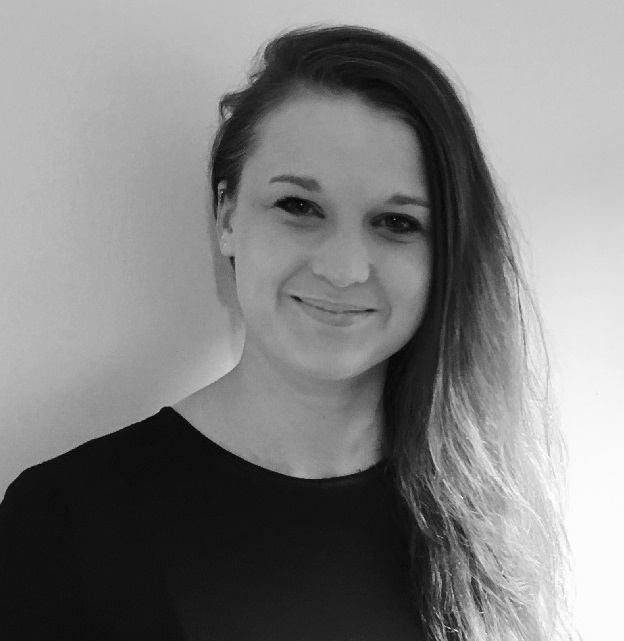 Zoe works as a Content Marketing Executive at the UK Domain. Previously working in advertising and the sporting industry, Zoe has over four years experience in marketing.
Read full profile