Monsoon Estates (www.monsoonestates.co.uk) is a traditional craft coffee roastery based near Stratford upon Avon, hand roasting small batches of coffee in their relentless quest to find the perfect cup.
Chris, or Mr Monsoon as he is affectionately known and his wife Anne, developed their love of good coffee whilst living in Europe and later in Australia. On their return to the UK they struggled to find anything that met their high standards, and after trying lots of different types of coffee from supermarkets and speciality suppliers, they started roasting their own. On request from a friend they took their coffee to a charity sale and after receiving an enthusiastic reception, the idea of selling coffee as a business set root.
Anne comments: "What started out as a genuine quest to find a good cup of coffee led us to where we are now – roasting and selling our own coffee."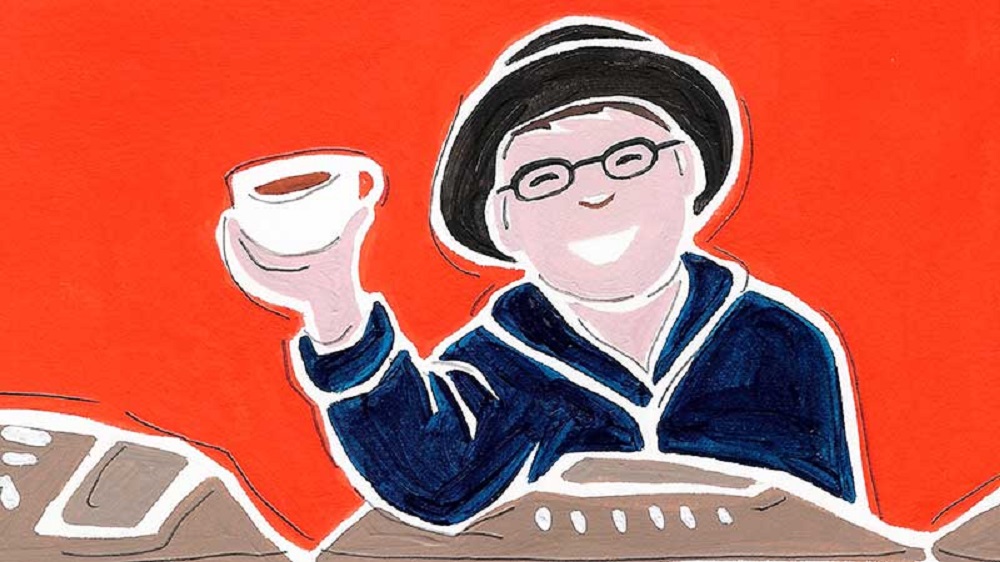 Promoting and selling coffee online
The company's website is a key sales and marketing tool. They use it to promote events and for online sales to ship coffee all over the UK and internationally.
Chris originally built the company's first website. Following growth of the business and the goal to sell coffee online, Chris moved onto using a web design professional and then a web design agency.
According to Chris: "The web agency that built our current e-commerce site insisted it was on a platform that we could easily update ourselves. There's nothing worse than a frustrating out-of-date website! We have tried to make everything function easily. For example, when you're placing an order we don't ask for lots of details; we just want to make the process quick and simple."
We now regularly update our website and amend it according to customer feedback
The site is also mobile friendly. With lots of enquiries coming through mobile devices, it is important for customers to be able to place orders for coffee wherever they may be – even on the move.
Personalised visual presence
The Monsoon Estates website has recently been revamped and freshened up. Chris explains: "We commissioned a local artist to produce images to represent each coffee roast. We feel this really sets us apart, showing us an individual, unique business."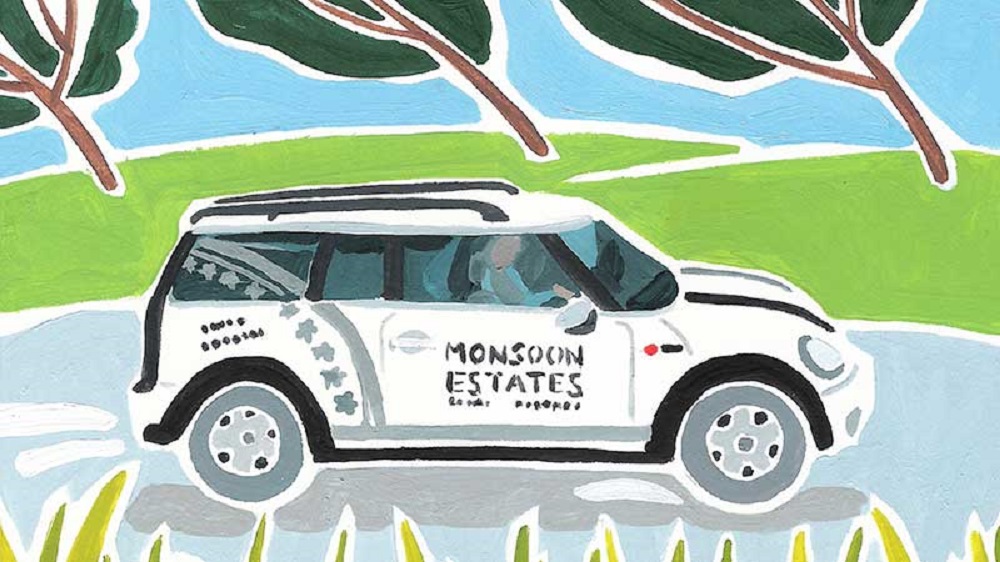 He continues: "One of our key strengths is that we communicate well. People like our story, that we are local, authentic and real – not big and anonymous. We've found this particularly true on the commercial side of the business – people like knowing who they are doing business with."
Our website is personal and we receive some great comments because of this
"We also use social media including Instagram, Facebook and Twitter for creating visibility of the business. We are engaging in conversations and getting recognised as being part of a community. Some of our customers are the best sales people we could have and social media is great for spreading the word."
The couple are also very proud of their close relationship with many of their online customers, often receiving great feedback from the UK and internationally.
Growing the business online
Monsoon Estates is a business that is growing organically and their website helps people find them from all over the world.
Chris says: "We are getting new customers every week through search engine optimisation (SEO). For example, one of our new customers from America Googled a type of coffee bean and our website appeared. We're also based in a tourist town so our online presence allows visitors to reorder from us when they get home."
Chris's advice for others around creating a successful site is to make it about people and personalise it. "We're honest about our background and our business," he says. "You need to be believable, supportive of your customers and uncomplicated to deal with. This will make people more likely to trust you and your website."
As for the future, Chris comments: "We're not online specialists and being an SME, we struggle to have enough time to spend on everything. But as the company grows I can see the potential of employing someone to grow online sales."
He concludes: "We will continue to explore the world of coffee for new and interesting beans, and learn more about the roasting process. Visit us online, chat to us on social media or come and try a cup at the weekly markets in Stratford and Warwick."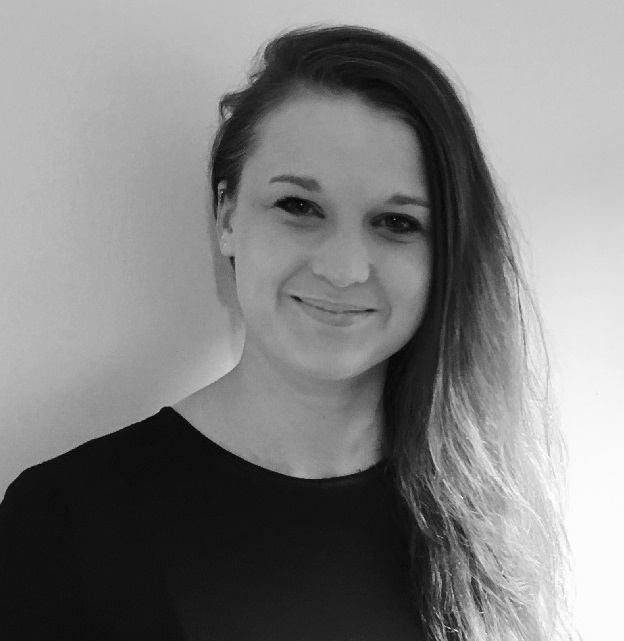 Zoe works as a Content Marketing Executive at the UK Domain. Previously working in advertising and the sporting industry, Zoe has over four years experience in marketing.
Read full profile