Based in Witney in Oxfordshire, Associated Blinds (www.associatedblinds.co.uk) designs, manufactures, supplies, and installs beautiful bespoke blinds, awnings and soft furnishings. All the blinds are custom made to suit individual customer requirements.
Vast target market
Associated Blinds was founded 22 years ago by Alan Jackson and is a family business. It has seven employees and a contracted blind fitter who fits up to 15 blinds every day. Customers range from large companies in office buildings in Oxford to individual domestic customers, so the target market is vast.
All types of advertising
In order to attract the attention of all these different types of customers, the company markets itself using a mix of both online and offline advertising.
For example, Associated Blinds still advertises in the printed Yellow Pages and continues to see business from this, in particular from the older generations who don't use the internet.
However they also promote their work on Instagram and Facebook to attract younger customers who prefer to use social media channels.
In addition, the business pays for advertising at local events, in prominent places such as the large banners in bus stops – and in local business magazines such as Cotswold Link. It regularly secures back page spreads in these magazines and sees a significant return on investment every time.
Both online and offline advertisements feature the website and physical address, driving traffic to the site and also encouraging customers to visit the newly refurbished showroom, located on an industrial estate close to Witney.
Given the amount of promotional activity carried out by the company, Marketing Manager Georgia Jackson is always busy. She also ensures the website is up-to-date and makes changes to it almost every week to keep it looking fresh and new, and to account for seasonal changes in demand. For example, in the summer months outdoor awning is popular so Georgia adds large pictures of this product to the homepage to generate interest.
A simple mobile friendly site
Georgia used a well-known national advertising company to create a new Associated Blinds website in 2015. The old website was in desperate need of an update and Georgia is now very happy with the way the new site looks.
"We don't need a complicated website – we just wanted to keep it simple and promote what we do which I think it does very well. It is optimised for mobile so people can view our products at home or from anywhere they may be, making it easy to navigate on any type of device."
"The website helps to promote our newly refurbished showroom, entice people there and generate sales"
The company that created the website also makes the weekly and seasonal changes Georgia needs and the cost is all included in her monthly payments, making any amends quick and easy to manage.
Good imagery
"My advice to business owners would be to use really good imagery online," says Georgia. "Great pictures convey who you are and what you do far more easily than talking."
"Imagery is huge for us and it makes our work quicker and easier, and helps to generate a great deal of interest. We are always busy"
Even though Georgia has many different types of customers covered using a wide range of advertising and marketing techniques, she also plans to use Twitter more, create blogs and add more testimonials to the site in the near future to promote the company further.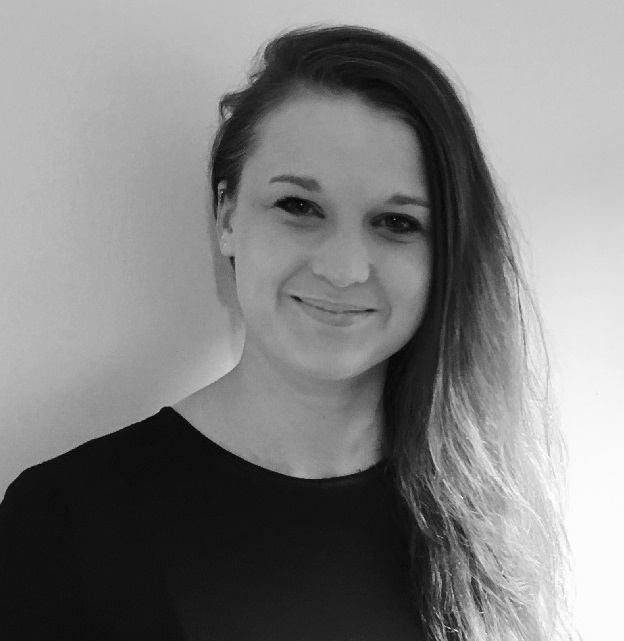 Zoe works as a Content Marketing Executive at the UK Domain. Previously working in advertising and the sporting industry, Zoe has over four years experience in marketing.
Read full profile