Babylon Trading (www.babylontrading.co.uk) is an independent retailer offering a unique blend of lifestyle products for the home.
Their shops in Guildford and Oxford offer reclaimed furniture, stylish wall art, beautiful handmade silver jewellery, wonderful gift ideas, luxurious home textiles and lighting. All products are cherry picked from small suppliers to create an individual style.
Where it all began
One of the business founders, Miri, set up the business 10 years ago with her partner. They had experience in the retail sector and decided to set up their home and a gift shop in Guilford. "We wanted to offer a product we love ourselves and would have in our own homes (and often do), alongside top notch service with a smile," says Miri.
Babylon's website was launched when the Guilford shop first opened. It was there to promote the shop's location and show its product ranges. "Our co.uk website was an obvious choice because we are a UK-based company – it makes sense and works for us," explains Miri.
"You need to have an internet presence to be successful. Everyone has one – it's expected"
About Babylon Trading
The company's current website was launched about three years ago and is fully transactional. The team can update it themselves and it's linked to their internal system so the website is automatically updated with products they hold in stock.
"We don't do any third party paid for advertising," explains Miri. "Our high street locations mean we get good exposure and footfall. We are well established in Guilford and get recommendations from our customers all the time."
The website is often used by customers to view items when they get home. For example, after visiting Babylon Trading, customers may go away and measure up the space they have or show their partners the items they like before investing. The shops also use printed flyers to promote the website and the home delivery service they offer.
Miri says: "Our main source of online traffic comes from people getting details of our website from the shop. We only buy unbranded products from small suppliers so these are unlikely to be picked up through search engines."
A growing business
The business is growing and in February this year they opened a second shop in Oxford and are also seeing their business grow online.
"The internet has helped us grow and reach a wider audience"
"We sell wallpaper from a small Scottish company all over the UK and sales for this would never be as high without our website." Miri says. 
In recent months, the business has also been experiencing an increased number of worldwide enquires. This directly links to opening the shop in Oxford. The city receives huge numbers of international visitors and they too are taking the site details home with them, so Miri is currently investigating worldwide delivery.
Independent social media following
Recently the company has started using Instagram to drive interest in its products, with some good results. "For us Instagram is proving to be better than Facebook. We've seen items that we feature on Instagram go on to sell well. There is a strong independent shop following in Oxford and we're using the associated tags so followers pick up on us," explains Miri.
She continues: "As a small business we don't have the time to focus on online measurement or analytics. We don't have any specialists in this area so we get by on what we can pick up through sales and enquiries."
Miri left us with some of her top tips for internet success including: "avoid branded products that make you vulnerable to online only businesses who sell with lower margins" and "take your own photographs of your products. This will make you stand out and look different to other suppliers online."
She concludes by saying "We enjoy operating as an independent and will continue to focus on our current shops and our internet presence in the future."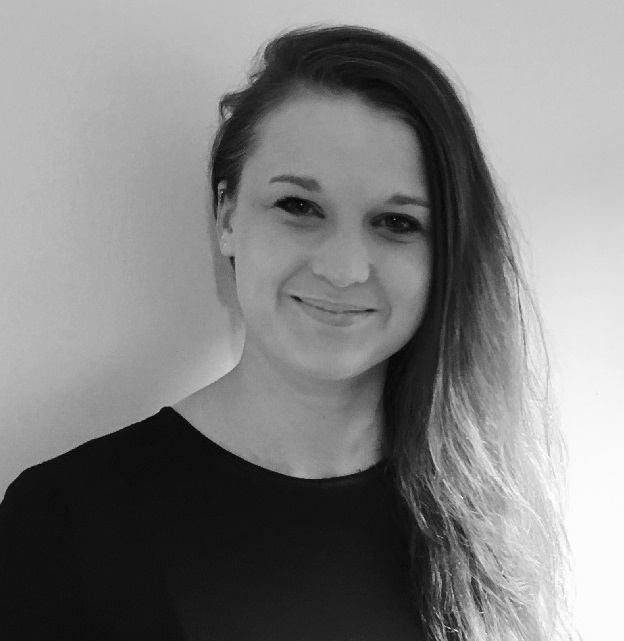 Zoe works as a Content Marketing Executive at the UK Domain. Previously working in advertising and the sporting industry, Zoe has over four years experience in marketing.
Read full profile