Bring a Baby (BaB) Courses (www.bab-courses.co.uk) offer exciting courses and lessons in everything from crafting to photography, where parents or carers can learn a new skill and have their children expertly cared for by experienced playworkers in the same room.
Founder Helen Wall had been toying with the business idea since the birth of her first child, after experiencing the difficulty of trying to do something for yourself as a new parent with the guilt and worry of being separated from your child. During her maternity leave she attended a volunteering course which she had hoped would be a growth experience, instead: "I found myself thinking are we even concentrating? I felt tremendous guilt and worry being separated from my baby. I found lots of courses geared towards the baby and not the parent, and thought how about we twist it up a bit? What if the parent could come out of the session feeling really boosted after doing something for themselves without the guilt of forced separation?".
The idea was a slow burner, and although development of the business took some time, the demand and need for this bold and unique idea never wavered. Now, at just under 2 years old, BaB has established an admirable ethos, loyal fan base, and a fantastic attitude to development. Helen says: "Our absolute objective is that every parent comes out of the course feeling boosted and has a really positive experience of 'me' time. We want them to feel a huge sense of achievement without any guilt of separation."
"The youngest child we've had is 6 weeks, meaning the mum booked while pregnant onto the course. That was a really proud moment for me."  
Successful courses, fun Childs Play!
Launching first with the popular photography course, BaB now offers a further range of fantastic courses from sewing machines, to pure silver jewellery design, and knitting. Helen explains: "So far, we've offered different courses to varying success, our jewellery course was a huge success, as were our embroidery courses, there's something so magical about making something beautiful and forever with your children's clothes."
These courses continue to be popular, with people travelling far and wide to attend and BaB is looking to branch into new areas closer to London to meet demand. Although, this doesn't stop Helen from exploring new exciting course subjects for the future: "I want the courses to represent modern women, so I'm always exploring ways to make the courses as modern and accessible to women as possible."
Helen was very aware and respectful from the beginning that if parents were going to have a good time, their children needed to be enjoying themselves too! This is where the fantastic playworkers and 'Child's Play' come in. Every session, children can enjoy a new activity, from sand play in Ocean Week to painting with cars, planes and trains in Transport Week, with BaB looking after children anywhere from 6 weeks to 4 years old. 
"It's the little things we do that ensure the parent comes into the sessions feeling like they're the centre of attention"
BaB is so passionate about delivering great courses for both parents and children, and this is reflected in the friendly approach, high quality, and relaxed atmosphere. Helen mentions: "We put so much into the preparation work for the children's activities, with a flurry of activity before the course to ensure we cater for the age range of children attending."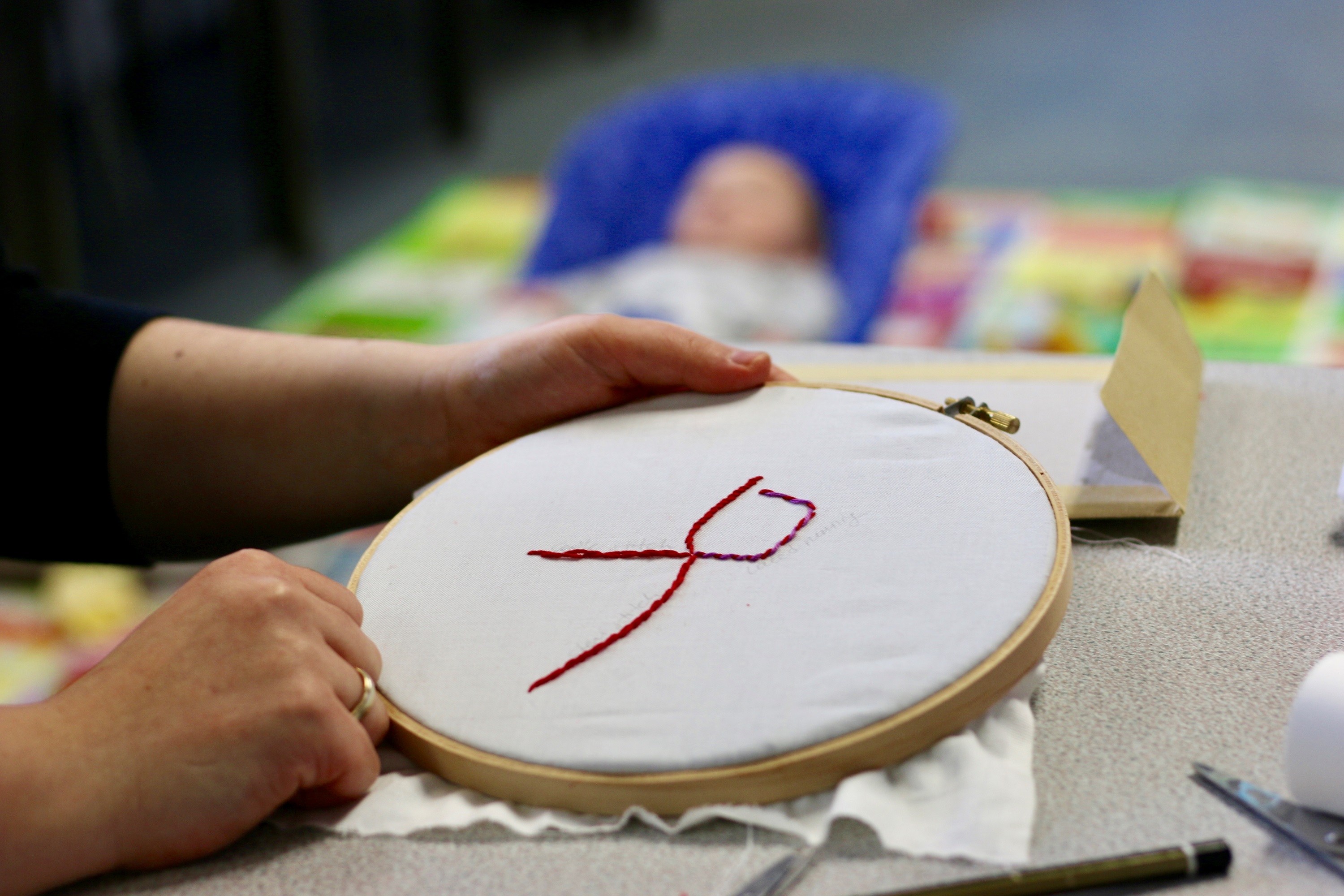 Recognising that every student is in the same position, the longer sessions allow time for distraction and everyone is encouraged to learn in a way that both student and child feels comfortable. Helen explains: "we spend a lot of our time reassuring our students, letting them know it's fine for them to sit where they want to sit with their children, and understanding that distractions are going to happen."
Being mobile friendly
Helen built the company website herself, using WIX, thanks to the advanced mobile friendly designs and capacity, and loved the process. Having the website optimised for mobile was very important to Helen: "I knew that the majority of our customers would be viewing our content on their mobile phones. I now know that around 95% of our traffic is from mobiles so I'm so pleased I made the right decision and invested some time into getting the mobile site right."
The simple but powerful branding is showcased across the website complete with pictures from the various courses. Visitors can find all the information they need within the website, with details on the children's activities, and business easily accessible. Customers can also find out more about the courses available, including how to book, read the fantastic reviews, and learn more about the solid principles of the business. 
BaB is really passionate about supporting other local businesses, choosing local tutors and promoting their businesses through the courses. This was partly why Helen chose a .co.uk domain, along with being able to showcase BaB as a proud British business: "I chose a .co.uk domain name as we're proud to be a British company, the idea is a British initiative, supporting local British businesses."
"The .co.uk domain is immediate recognition that we're a UK business"
Helen also uses Google Analytics to help understand what's happening on the website and what tweaks and improvements could be made. She explains: "I'm always tinkering on the website, looking at what courses are popular and where people are getting stuck."
Connecting with customers on social media
BaB courses has a presence across Facebook and Instagram, showcasing excellent reviews and course details. Speaking about Instagram Helen says: "Instagram is where it is at! Although it isn't converting into sales, it's great for raising awareness and building the brand."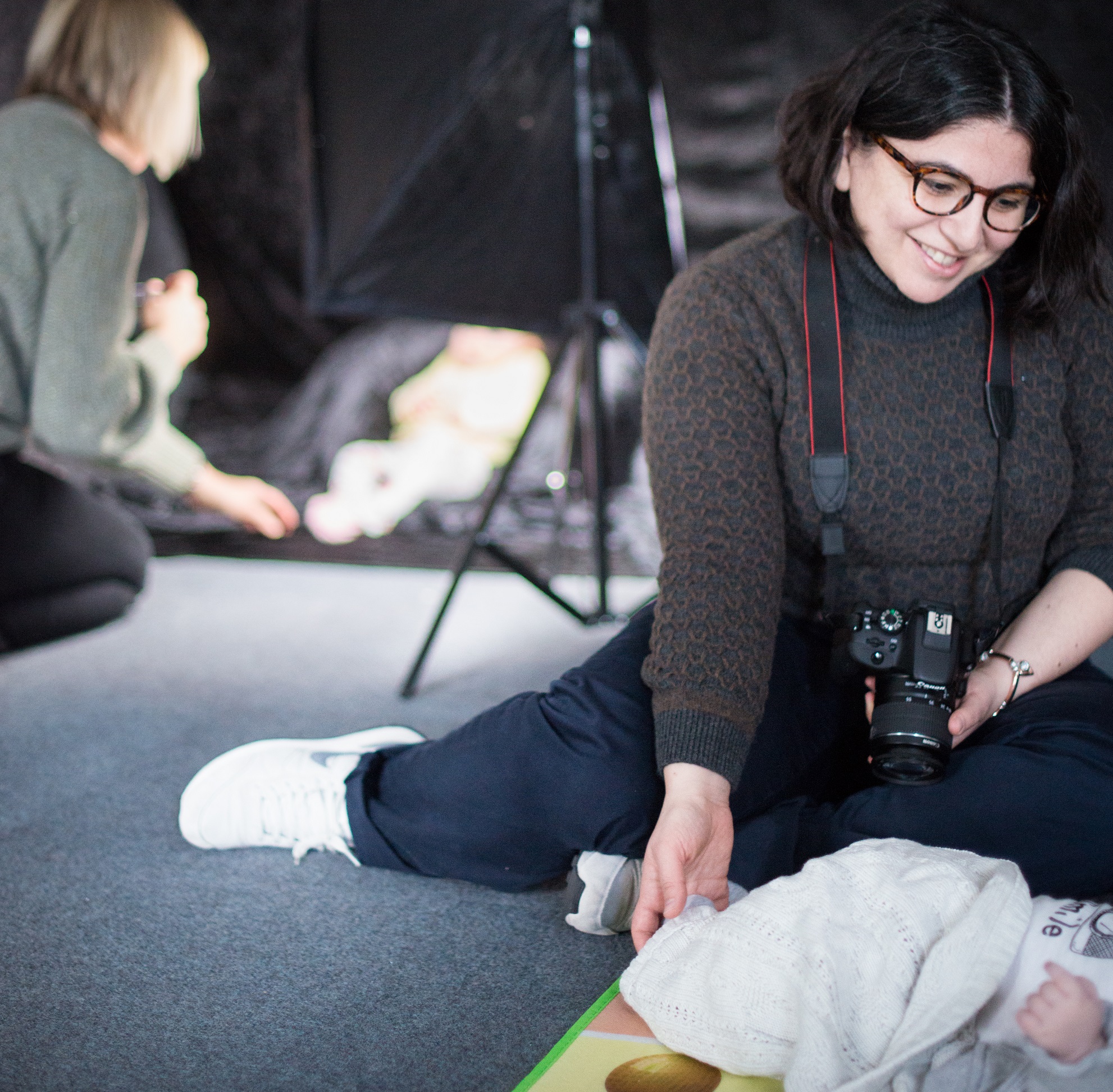 Helen finds Facebook a great place to talk with real customers and gather useful feedback: "Facebook is important for not just getting the word out but from a listening point of view. We can listen and find out what our customers are interested in, what they want, and what makes them wary."
"Facebook is a great amplifier and a great opportunity to have open and transparent conversations with real customers".
BaB also creates Facebook groups for each class, allowing them to keep students up to date with course details but also stepping back and allowing students to use the group to share interests, experiences, photos, and designs.
Entrepreneurship isn't always easy… but it is always worth it!
Helen's refreshing comments about entrepreneurship help to remind us that it's not always easy but is most certainly worth it: "When you read about being an entrepreneur, that it's really hard, unbelievably time consuming and you'll have moments where you want to give up, that's 100% true! There are times when it's just you sat in front of a computer and that's really lonely and scary. But, as soon as I walk into one of our classes, it's so amazing to be able to become part of a community that is doing something so important for new parents. I've loved having the opportunity to create a brand, a brand that I love, and it's amazing that people are so excited when I talk to them about the business."
Helen's final advice to other entrepreneurs is: "Just get started! You're going to make mistakes, that's absolutely fine but just go ahead and start. I found that the only thing that held me back was me."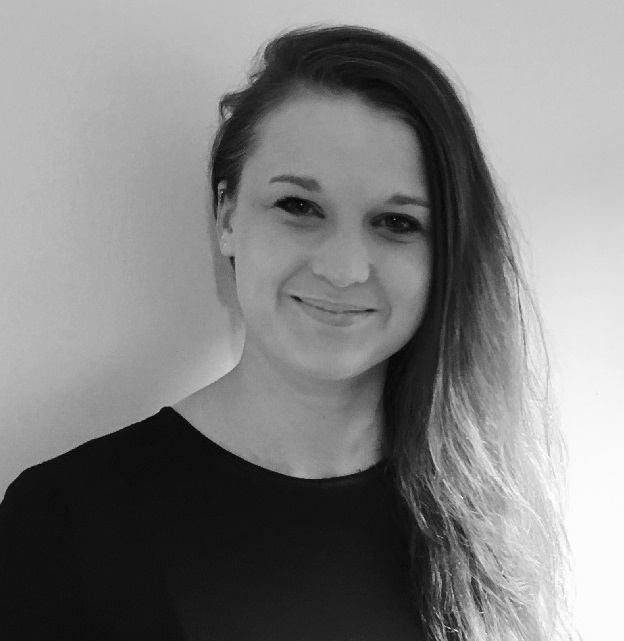 Zoe works as a Content Marketing Executive at the UK Domain. Previously working in advertising and the sporting industry, Zoe has over four years experience in marketing.
Read full profile