Whether you've had an idea for an inspirational new product, dream of starting your own business or have been planning to go it alone for a while now, writing a business plan is one of the most important aspects to taking that first step.
There's nothing more important than collating all your great ideas, inspiration and plans into one document. A business plan will help you create targets, think long term and start the strategic planning of launching and running a business from scratch. Most new businesses will require funding to get started and your business plan will play an important role in the process of raising funds for your new venture. Most, if not all, of potential funders will want to see your business plan to understand the future of the business and the potential of your ideas.
Creating a document of such importance can be overwhelming and it can be hard to focus on outlining the more technical details among the excitement of planning your dream venture. That's where we come in, this factsheet will help you create your own business plan, with trusted advice on what you should be including and how to write one.
By clicking submit and downloading this Writing a Business Plan FactSheet, you agree that you shall use this document for personal use only and shall not duplicate or distribute this content.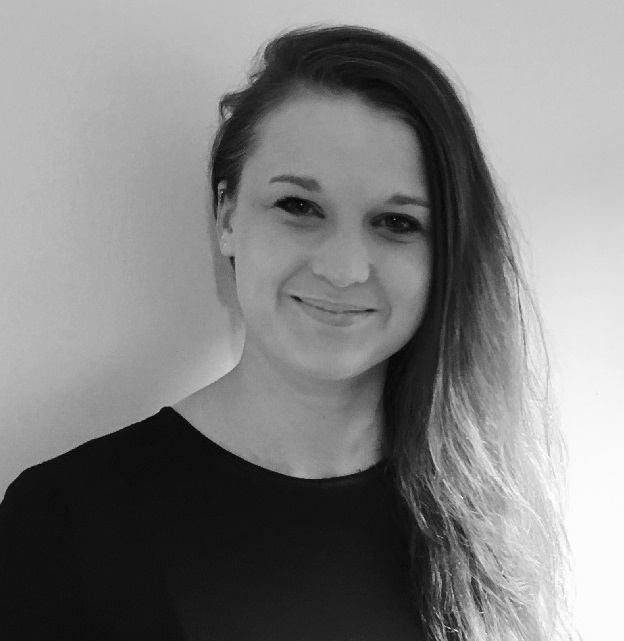 Zoe works as a Content Marketing Executive at the UK Domain. Previously working in advertising and the sporting industry, Zoe has over four years experience in marketing.
Read full profile