Colin Prior (www.colinprior.co.uk) is a professional photographer who discovered photography at the age of 23 through a fascination with the natural world. After winning 'Best Newcomer to Underwater Photography' in the Camera Beneath the Waves competition in 1981 Colin began to follow a career in professional photography. Over the last 30 years Colin has travelled to the Argentinean Pampas and lived amongst the Himba Tribe in Namibia's Kaokoland, as well as seeing his photography featured in two books about Scotland's landscape.  
Alongside stunning photography, Colin also offers workshops and tuition as part of his business, and like many businesses that have been established for over 30 years, it has gone through a number of metamorphoses. The biggest change for Colin came about in the 2000's when the independent high street retailers' marketplace shrunk and he found it was crucial to have his own shop window where the public could buy directly from him, without the need of retailers.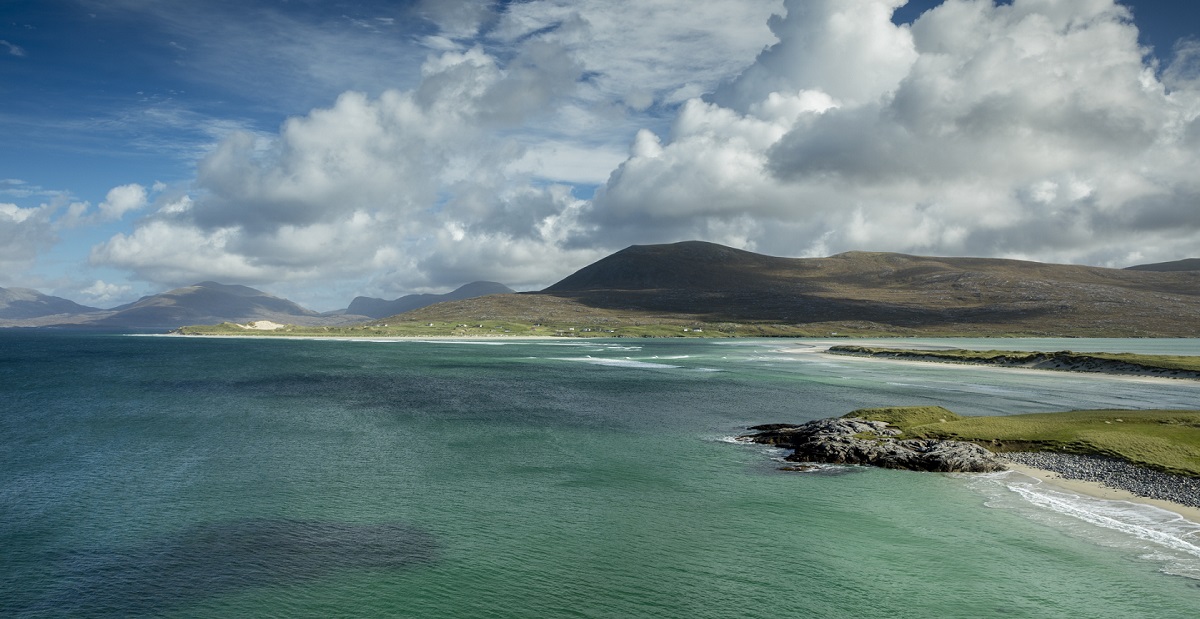 An online presence that works on many levels
Customers can smoothly glide through the different sections of the website, which all feature breathtaking images. Colin explains how the business' web presence works on a number of levels: "From showcasing my work to the public, to offering prints with a bespoke framing service, books and calendars, and more recently a growing portfolio of photographic workshops both in Scotland and overseas."
The sliding banner on the homepage grabs your eye as soon as you land on the website with its stunning landscape photography. Customers can also find out more about Colin himself alongside videos and testimonials, including a testimonial from the BBC in the 'About' section. The website also features a dedicated portfolio section, a place for customers to see availability and tickets for his popular workshops and a fully functioning e-commerce shop where customers can purchase a range of products including calendars, prints, and DVDs.
Talking of the e-commerce shop Colin explains: "Having our own e-commerce site means that we have complete control over the relationship with customers and are not dependent on third party sites." 
Creating a simple and seamless shopping experience is essential as customers are used to the logical flow of Amazon and Apple

Interacting with customers online
Colin believes that going forward, interactive websites are the key to a successful business. He plans to develop relationships directly with his customers, which is at the forefront of his business strategy in 2018, using his online presence and great content, including videos and social media.
Colin comments: "The combination of high profile projects via my website and the aspirational stories and imagery have helped to create an appetite for my photographic workshops via both the website and terrestrial television programs."
Colin has also set up social accounts for his photography business on Instagram, Facebook and Twitter and explains: "Facebook and Instagram have also helped the business reach a growing audience and expanding customer base." The Instagram profile not only features amazing photography but Colin holds competitions to encourage engagement on the platform as well as promoting his workshops, DVDs, and other products available on his online shop. Colin also regularly posts on the Facebook and Twitter profiles promoting his workshop availability and new articles on the blog.
Colin's final piece of advice? "A credible website is the single most important marketing tool for any business."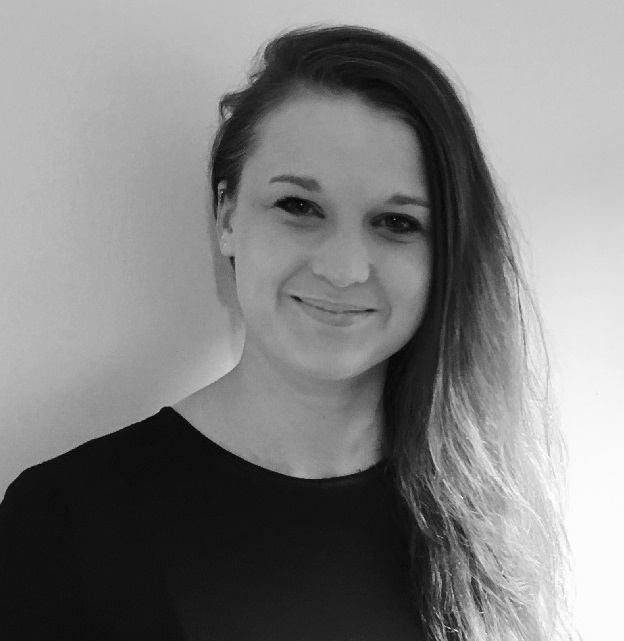 Zoe works as a Content Marketing Executive at the UK Domain. Previously working in advertising and the sporting industry, Zoe has over four years experience in marketing.
Read full profile