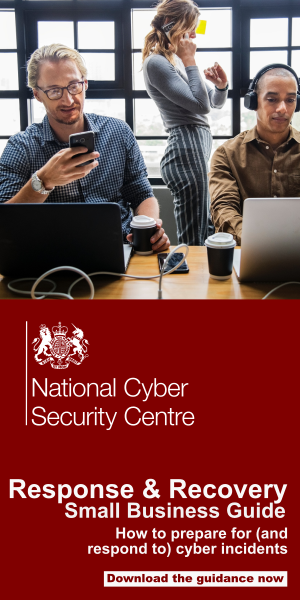 Being self-employed comes with a host of benefits, from flexible working to being able to try your hand at many different aspects of running a business. Of course, this also comes with logistical planning, deadlines and responsibility.
Completing a self-assessment tax return is part of being self-employed or having a source of income that hasn't been taxed under PAYE. Declaring this to HMRC comes in the form of self-assessment tax returns, and it can be an overwhelming task to complete.
With a deadline of October (for paper returns) and the end of January (for online submissions) – it's never too early to start preparing; your self-assessment starts with keeping the correct records throughout the year.
We've got a factsheet which is a good starting point to learn how to correctly submit a tax return with guidance on completing the associated paperwork. You'll also find details on payment deadlines, methods and potential penalties in there.
By clicking submit and downloading this 'Completing a self-assessment tax return' factsheet you agree that you shall use this document for personal use only and shall not duplicate or distribute this content.
Zoe works as a Content Marketing Executive at the UK Domain. Previously working in advertising and the sporting industry, Zoe has over four years experience in marketing.
Read full profile