Creese and McKnight Ltd (www.creeseandmcknight.co.uk) offer design and building services in London, the Cotswolds and the three counties of Herefordshire, Worcestershire, and Gloucestershire.
They offer a complete service from concept and design, advice with planning permission applications, right through to final build completion.
They are recognised for their exquisite attention to detail resulting in the highest quality finish. This quality is reflected in the company's website where they have invested time and energy producing an online presence that helps set them apart from the competition.
How it all started
Creese and McKnight was established in 2004 by Peter Creese. Based in London, Peter previously worked as a Project Manager for a large construction firm specialising in the retail and corporate sector.
He led a major refurbishment of Harrods department store amongst other projects, before being headhunted by a specialist building company operating within the luxury residential domain. Passionate about buildings, architecture and creating inspiring spaces, Peter went on to form Creese and McKnight in 2004.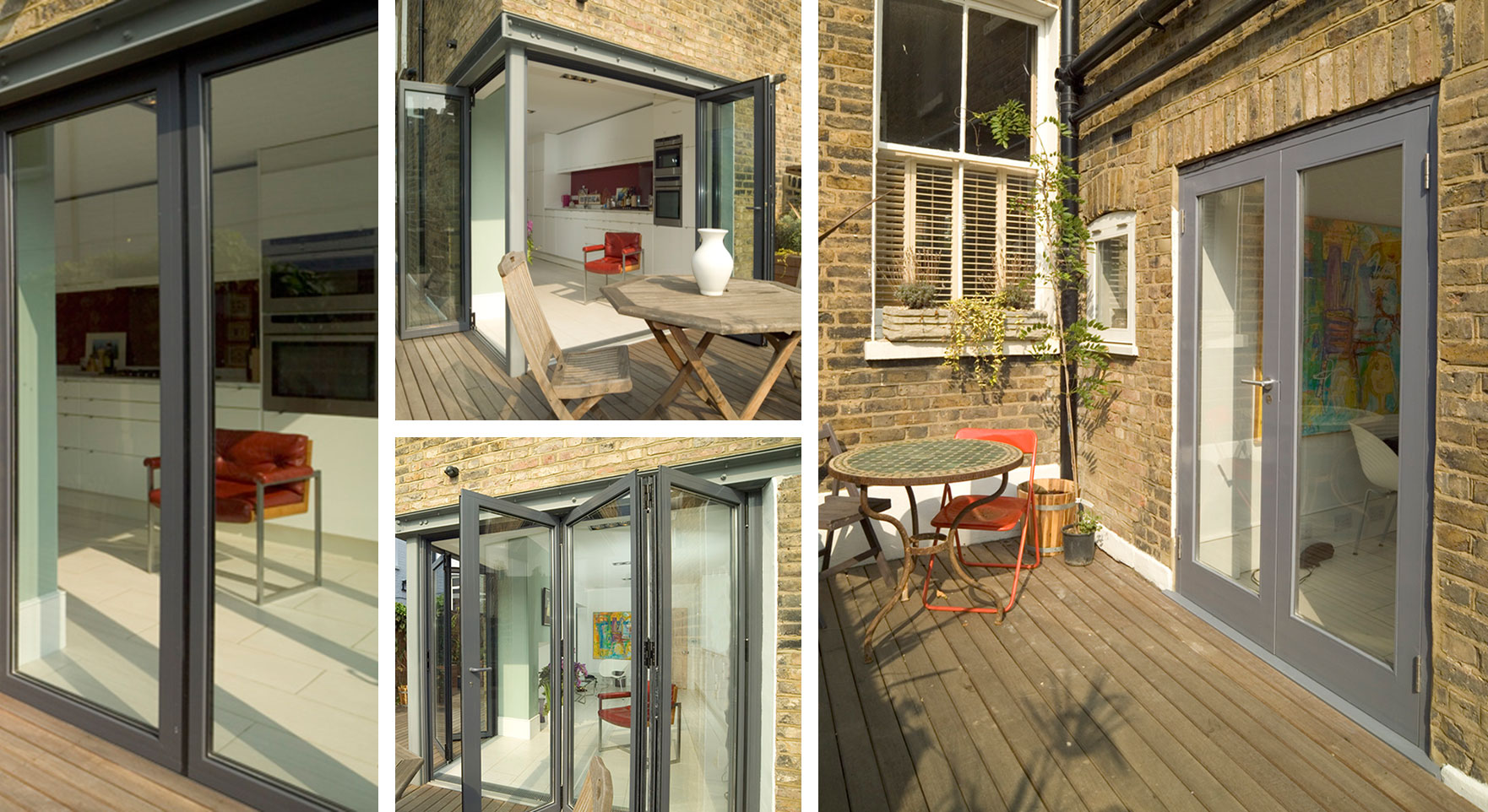 In 2015, Peter launched his website with help from his wife Helen who did some research before building the site, in particular looking at other websites in the industry.
"I realised that a lot of other business weren't using images of their own work online but instead using stock images," says Helen. "This doesn't reflect well on the business and does nothing for building trust with potential clients. All the images we use on our website are genuinely of Peter's work".
We pride ourselves on the quality of our work and reflect this on our website    
The main objective of the website is to support winning new business. Helen explains: "Before the website was launched we were printing out pictures of our work to show to prospects, so by launching the site we save ourselves time, paper and ink cartridges! Now that we have moved over to an online portfolio, we offer a professional way to access our work at any time to anyone – this can only be good for our business."
Supporting recommendations
Creese and McKnight also rely on their website to support recommendations. Their main method of winning new business is through word of mouth so the website needs to provide professional information and imagery to visitors who have an initial degree of interest.  
Peter feels strongly that when prospects look at his website they are getting a true reflection of the business and the quality of his work. He says "I have high standards and if the website doesn't reflect that, we'd be better off without one!"
It is also important for that the website is easy to find online and to stand out as a UK business. Peter explains: "I chose a co.uk web address to clearly show my location and for potential clients to easily recognise that we are a UK business."
At the moment Creese and McKnight are happy with their website presence. In the future they may look to change the platform it is hosted on so that updating the site is much easier and quicker for them. Currently however they are pleased with how it represents the business and the way it supports winning new business.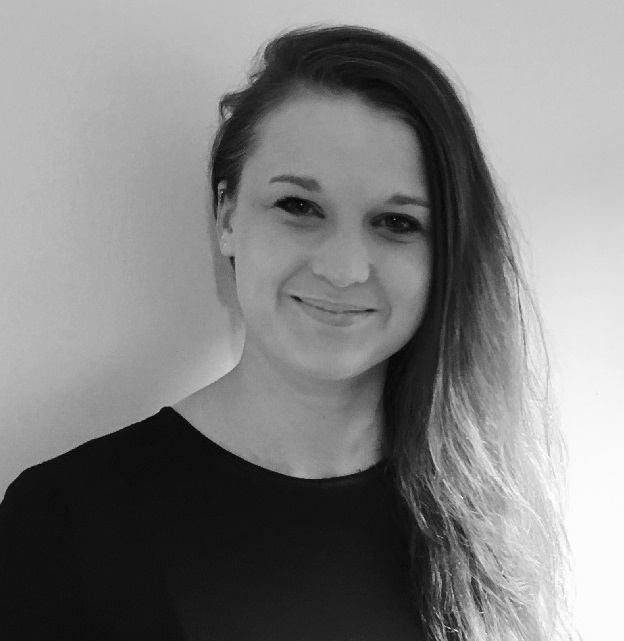 Zoe works as a Content Marketing Executive at the UK Domain. Previously working in advertising and the sporting industry, Zoe has over four years experience in marketing.
Read full profile