Have you been too busy running your business to keep up with what's been going on in the ever-changing world of digital marketing? Then take five minutes to catch up on the stories that caught our eye this month and see if there's anything you can learn from them.
Email marketing still best for return on investment
Econsultancy and Adestra published the 2017 Email Marketing Industry Census report this month, with a headline finding being that email marketing still comes out on top as the best way to deliver return on investment (ROI). It's the third year in a row that respondents have overwhelmingly (73%) rated email marketing as "excellent" or "good" for ROI, although it's still only allocated an average of 15% of companies' overall marketing budgets. The report also found that while improving personalisation is a key aim, many companies are still finding it challenging to achieve this. That means there's a competitive advantage for those who do successfully master personalisation, which you'll find more on here.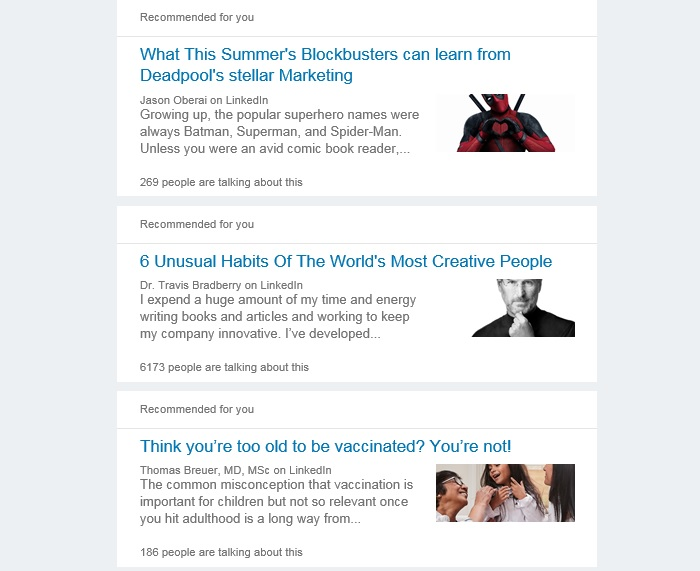 Brands still struggling with digital personalisation
On the subject of personalisation, it's not just email marketing that benefits from a more personalised digital experience – it's marketing campaigns in general. Again, many brands are still finding it challenging to achieve this, according to new research by Acquia. The report shows that as many as 89% of brands struggle to deliver a personalised experience, with 48% saying that lack of knowledge of visitors is the biggest area they have problems with. 45% don't have the technology budget to achieve personalisation, while 34% are struggling to convince the board that they need to improve in this area. With just 37% currently reaping the benefits of more advanced personalisation (such as gaining more in-depth insights into their customers to enable better targeting of content), it's an opportunity to get ahead of the competition.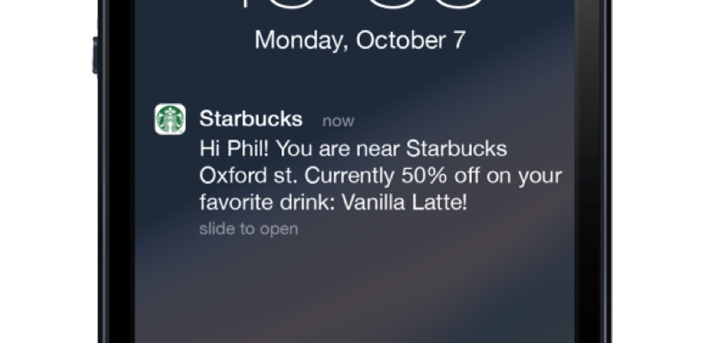 And, as if to prove the importance of personalisation and targeting, a new study by the Chartered Institute of Marketing found that half the marketing materials distributed on the internet or phone are irrelevant to their recipients. According to the report, 35% of respondents had been sent offers for geographical areas that they don't live in or visit, and 61% have received marketing materials for interests they don't have. No matter how big or small your business, this highlights the importance of paying close attention to who you're marketing to.
Bad web hosting puts off customers
Does your website suffer from frequent downtime? If so, there's a high chance it's putting your customers off. That's according to a recent report from web hosting provider Wirehive, which found that 68% of UK consumers say their opinion of a brand would be negatively affected by website downtime. Frequent website outages can be a telltale sign that it's time to change your web hosting provider, but the report shows that they're not just an inconvenience – they could be costing you business, with 57% saying that downtime would put them off buying from a brand.
Social media analytics tracking customers online to offline
There were a couple of notable social media analytics updates this month. Snapchat has rolled out improved analytics known as 'Snap to Store measurement', which tells brands how often someone viewed an ad and then visited a real-life store. If you're a local business using Snapchat to reach potential new customers, this will come in handy for assessing the performance of your campaigns – although it only works when the customer uses Snapchat in your location, so it may not give you a complete picture.
Facebook Analytics has also had a revamp to give it wider application than its original purpose for tracking mobile app data. Like Snapchat, it's now also able to track when someone engages with your business via the app or website and then visits your real-life store. Again, this will be useful for local businesses who attract customers via Facebook – and, to help target your Facebook advertising more effectively, you'll even be able to see a Venn diagram plotting online engagements with real-life store visits.
A collection of articles written collaboratively by members of the UK Domain Team.
Read full profile