Hackett Holland (www.hackettholland.co.uk) is a multi-disciplinary architecture practice. They offer assistance with interior design, landscaping, gardens and furniture, as well as conventional architectural work.
The business is based in Notting Hill in West London and was founded by husband and wife team, Jonathan Holland and Jane Hackett in 2001. Since then they have undertaken a wide variety of exciting and unique projects across the UK. The majority of their work is in high-quality residential refurbishments and new-builds for private clients and developers.
Their website receives lots of positive feedback for it's clean and simple design reflecting the practices traditional and historical style. It was launched by Louisa Askins, Practice Manager, about a year ago: "As technology changes it is important for us to keep up-to-date in order to win new business and gain industry recognition. Our co.uk web address helps us to do this and shows we are a British company doing British work" she says. 
Balancing technical and visual
The recent website update has seen the company move away from an informative and technical approach to become more visual and take on a more magazine style and layout. Rather than going into lots of detail, about the different types of bricks available for example, the website now features bigger images and carefully edited copy. Although the technical information is still important, particularly for industry recognition, a balance with typical customers' interests has been made.
"Our aims for the site are to keep it simple, to give an instant feel for our business, and not to be too clever"
"It took a lot of time getting the words and images right," says Louisa. When designing the site, SEO (search engine optimisation) was also taken into consideration. According to Louisa: "It was important to us that potential new clients moving to the Notting Hill area would be able to find Hackett Holland easily when searching online for an architect.
We also wanted to reduce the number of clicks needed to get to the right information and for the site to work seamlessly on mobile."
A shop window online
The website acts as an online shop window for the company. Louisa explains: "We want people to instantly get what we do from the site and convey that we're working in-line with the latest styles and fashions. Crucially, our style needs to come across so potential customers can see what they will get."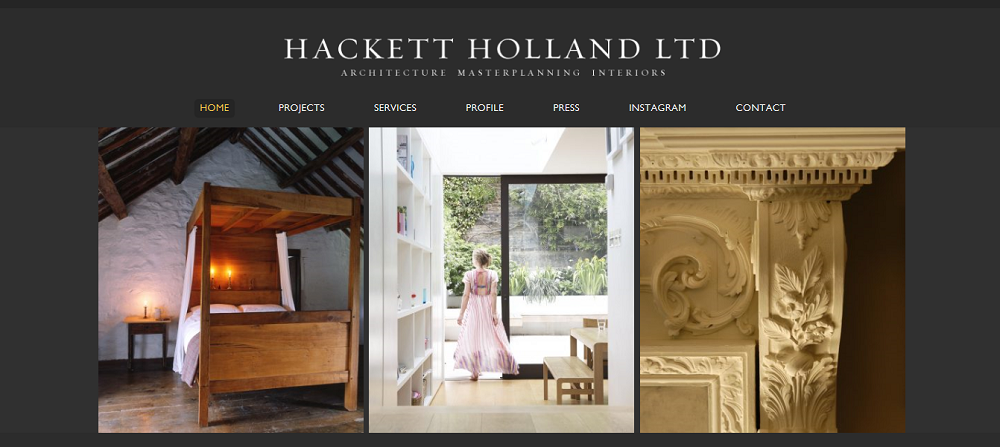 The company's project pages clearly show the styles used in previous work, helping to win new business, showcase their projects, and gain credibility in the industry.
Avenue Studio is a recent project where the team installed a ground-breaking Pod in a listed and protected block of 'Artist Studios'. This pod can be used to work, eat and sleep in, all in the same area. To raise the profile of this project they have been sharing the progress on Instagram and when complete they plan to have professional photos taken so they can promote the project further online.
Louisa continues: "Clients also like to see the press page on our website. Having our work promoted in the press raises our profile and reassures clients that they have made the right decision in choosing us." 
"We regularly appear in House and Garden magazine and love to promote this on our website too"
The team are also proud to showcase their membership and certifications such as House and Garden's The List, The Prince's Foundation for the Built Environment, INTBAU and SPAB, on the website to help them give the company more credibility and gravitas.
Social media – what's working?
Hackett Holland are putting all their focus on Instagram at the moment. "We had a blog which featured our projects and industry updates but this became time-consuming to write and we weren't sure how effective it was," says Louisa. "Instead we've found Instagram more beneficial. It's easy to add new content and this can be uploaded by anyone in the team. We enjoy sharing information and flagging up companies we like in keeping with what we do, for example the Howe Kitchen project".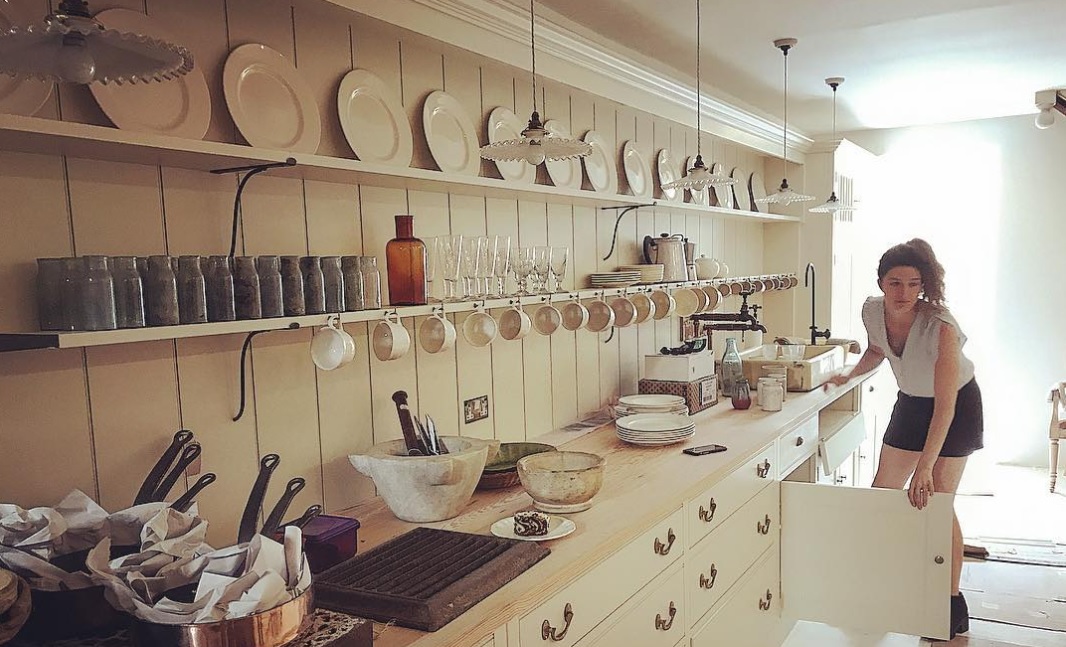 "A great website is crucial"
Louisa believes that having a great website is key for a successful business. "Looking outwards to the partners we work with, their website is one of the first things we look at," she says. "For example if a builder doesn't have a website it's difficult to trust them. It puts questions in your mind, like why aren't they putting themselves out there? A good website gives you an insight into a company. It's an endorsement of their business and offers a record of what they've done."
Advice for others
Louisa's advice for others who may be putting a new site together would be to choose five really good images to use and not feature every single image you have. Also, to take advice from a web designer on the latest content and functionality. Importantly, "keep an eye on the market and take inspiration from what others are doing," she concludes.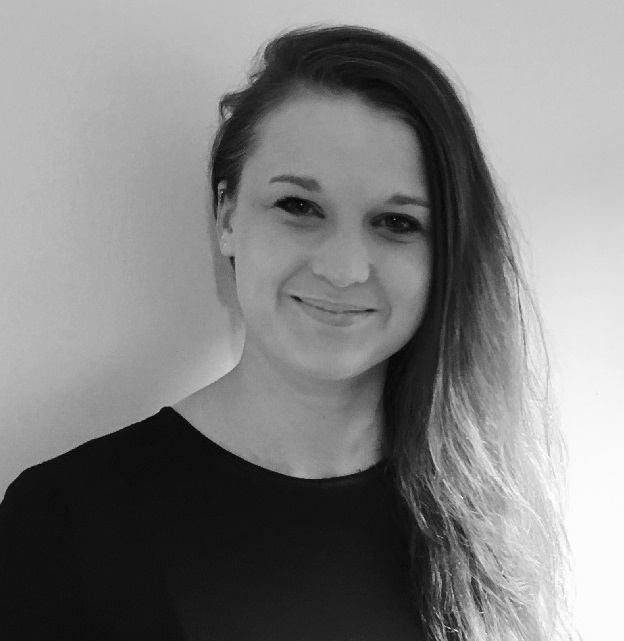 Zoe works as a Content Marketing Executive at the UK Domain. Previously working in advertising and the sporting industry, Zoe has over four years experience in marketing.
Read full profile