Dating back to the 1850s, High Lodge Farm is close to the historical town of Burford in Oxfordshire, in the heart of the Cotswolds. The owners are the Edginton family who have farmed this land for four generations.
Farmer's wife Kirsten Edginton was looking for a career change. Her daily round-trip commute to Aylesbury as a Payroll Manager was taking over three hours and she decided she had had enough of spending all her time in traffic.
Also faced with falling arable prices the family decided to diversify and open up their home to paying B&B guests.
In order for this to happen, the farmhouse needed a complete overhaul, having not been touched for 30 years. In July 2011, work began to renovate the property, creating four en-suite bedrooms all with views of the farmland and Cotswold countryside.
Fully booked
During the first year or two of business the B&B was fully booked. Kirsten worked with a web design agency to create a website that promoted the beautiful rooms and surroundings with both images and text.
She also started a Google Adwords campaign using a third party company, and paid around £15 per month per search – including search terms such as 'Cotswolds B&B' and similar – which she says was 'very successful'.
She also advertised through the Tourist Board although found this quite expensive. The B&B now experiences high percentages of repeat business and as a result, Kirsten has stopped any paid advertising, yet she wouldn't be against starting again if she needed to.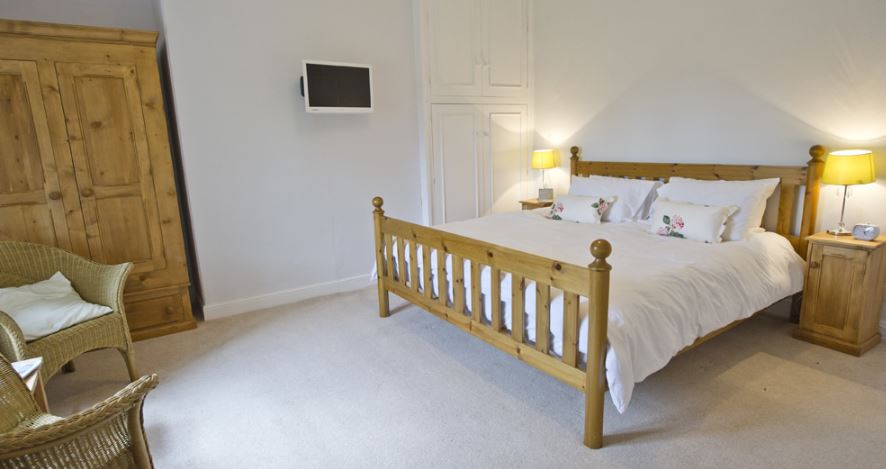 Family life
In November 2013, Kirsten and her husband Simon welcomed a baby and closed the B&B while their son was very young, only accepting regular guests every now and again.
"It was great to be able to put the B&B on hold while we were getting to grips with being first-time parents"
"We left the website live so we continued to generate brand awareness and then gradually started taking bookings again when we felt able to do so." The B&B is fully operational again now their son is older, and continues to be fully booked.
Local business referrals
As well as generating business through the website, High Lodge Farm is also listed on Trip Advisor where potential guests can read reviews about the type of experience they can expect at the farm.
In addition, Kirsten is well connected with other local companies who often recommend the B&B to their employees, visitors and tourists.
This includes the nearby classical dressage teaching and training centre, local award-winning restaurants, and also other B&Bs who direct guests to High Lodge Farm if they are full. Rooms at High Lodge Farm are also sought after during Cheltenham race week and when Jamie Oliver's festival 'Feastival' takes places just a few miles away.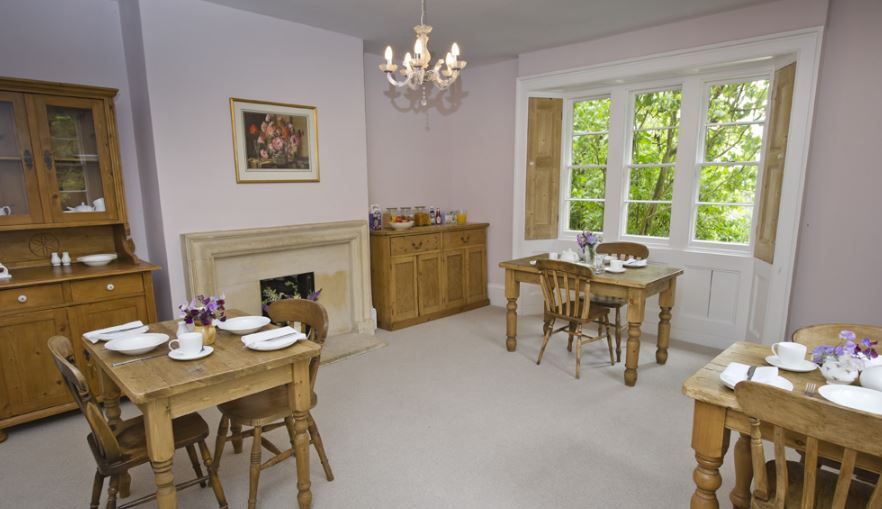 B&B challenges
The Edgintons are pleased they set-up the B&B and most days you will find Simon on his tractor in the fields and Kirsten either making breakfast for her guests or dealing with the cleaning and laundry!
"Now we have a well-established B&B, the biggest challenge is keeping everything beautiful for our guests," says Kirsten. "If we feel like everything is getting on top of us we block out a number of days when we accept no bookings so we can catch up which is great."
Holiday cottage potential
Having now established a successful business that boosts the farm's income, Kirsten is also thinking about ways to grow in the future.
This includes updating a number of smaller buildings on the farm and transforming them into holiday cottages. "There's so much potential here – we will look into the holiday cottages in a few years' time and promote them through our already strong online presence," she says.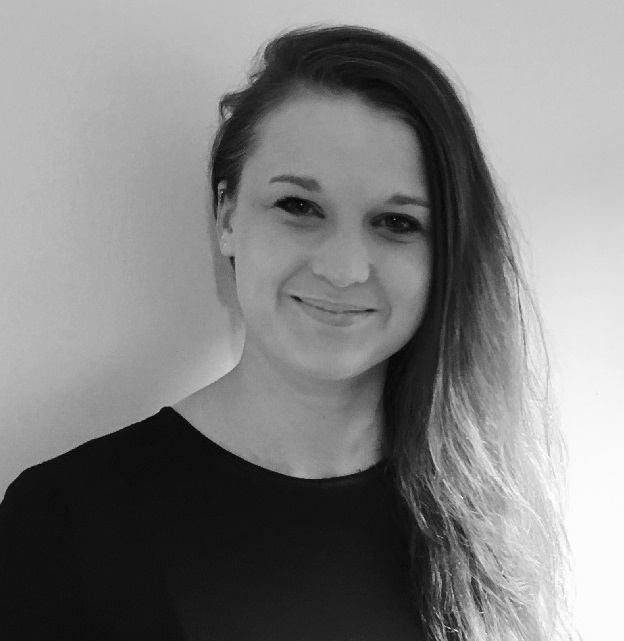 Zoe works as a Content Marketing Executive at the UK Domain. Previously working in advertising and the sporting industry, Zoe has over four years experience in marketing.
Read full profile