Honeypot Cottages (www.honeypotcottages.co.uk) offer a gorgeous selection of holiday cottages in and around Chipping Campden, Broadway and the surrounding villages.
The business is run by Andy and Sarah Smith who have 20 years' experience in letting holiday cottages around the north Cotswolds. They pride themselves on the quality of accommodation and service they offer; not only do they take the bookings for the cottages, they also take a personal interest in ensuring they are perfect for guests and offer support during their stay.
How it all started…
It all began when Sarah got to know the industry through work experience at a holiday cottage letting agent. This led to her setting up her own cleaning business and learning more about the holiday lettings trade.
Then in April 2007, Andy bought The Honeypot, a cottage in Chipping Campden, for the purpose of holiday letting. "When friends and acquaintances saw what we had done with our cottage they soon wanted us to do the same for them," says Andy. "In some cases, we market a cottage, take bookings and oversee the cleaning and management, and in other cases, we completely set a cottage up, including the interior design, bookings, cleaning and management too."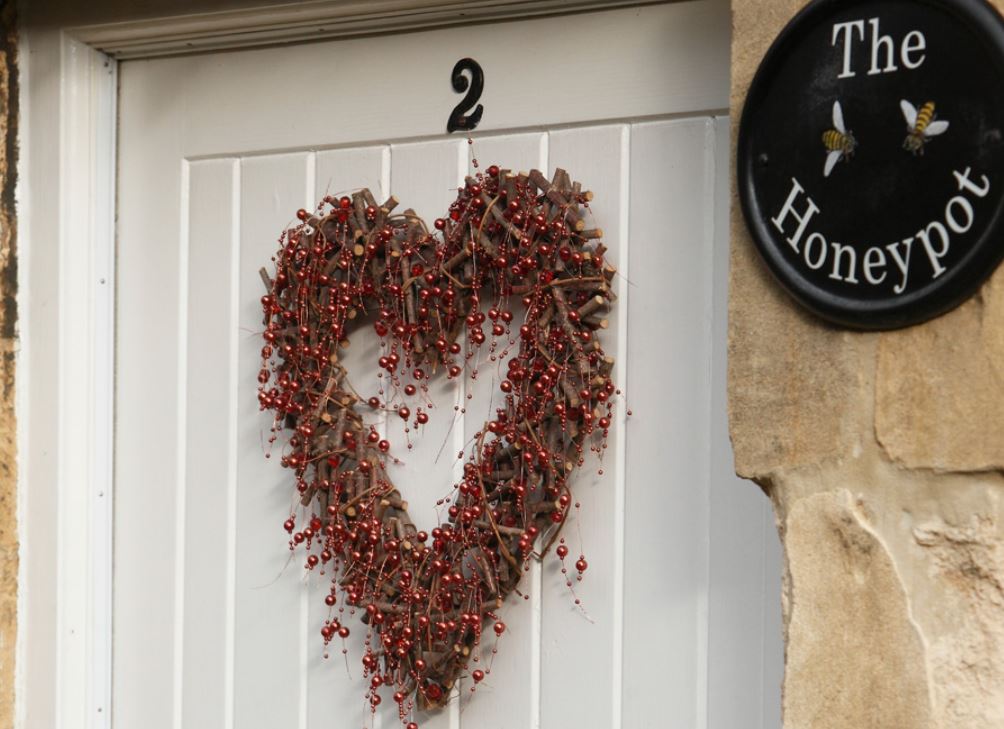 The pair soon spotted a gap in the market and following an attempt to buy an existing letting business they decided to set up on their own. They have slowly built up the number of cottages they let over the years, and currently have 15.
"We may add further properties in the future but we've found that keeping the number of cottages low helps us to focus and control our standards closely," says Andy. "We pride ourselves on the quality and personal touch we put into every property and this is difficult to manage if we have too many." The team ensures that each booking gets the property that is right for them so it is important to provide as much information as possible on each cottage.
The website enables this, showing clearly what the accommodation looks like, where it is located and the facilities available. Their most popular cottage is Silk Mill Cottage in Chipping Campden, where the number of bookings has overtaken the couple's own Honeypot Cottage.
Introducing online bookings
The business launched with a website in 2007 designed by Sarah and her brother. It did a good job of promoting the properties but this year the company has refreshed the site.
Following lots of feedback, Andy decided to introduce online booking although he had been resisting this because he didn't feel it was 100% necessary. "I think it's really important to be able to speak to someone on the phone when booking accommodation and have your questions answered by an actual person," he says.
You can still speak to the team to make your booking but now you can also book online at any time. That could be at 3am or even when Andy is off in the Isle of Man watching motorsport! The increased convenience online booking offers to both the customer and Andy is invaluable.
"As people are getting more tech savvy and use social media more, they want to be able to make bookings online at their convenience and instantly"
"We've even booked accommodation online ourselves now – if the website is good enough there is no need to wait to speak to anyone" explains Andy.
Andy now believes that offering online booking has been a great decision and can only help to grow the business – he says he wouldn't be without it.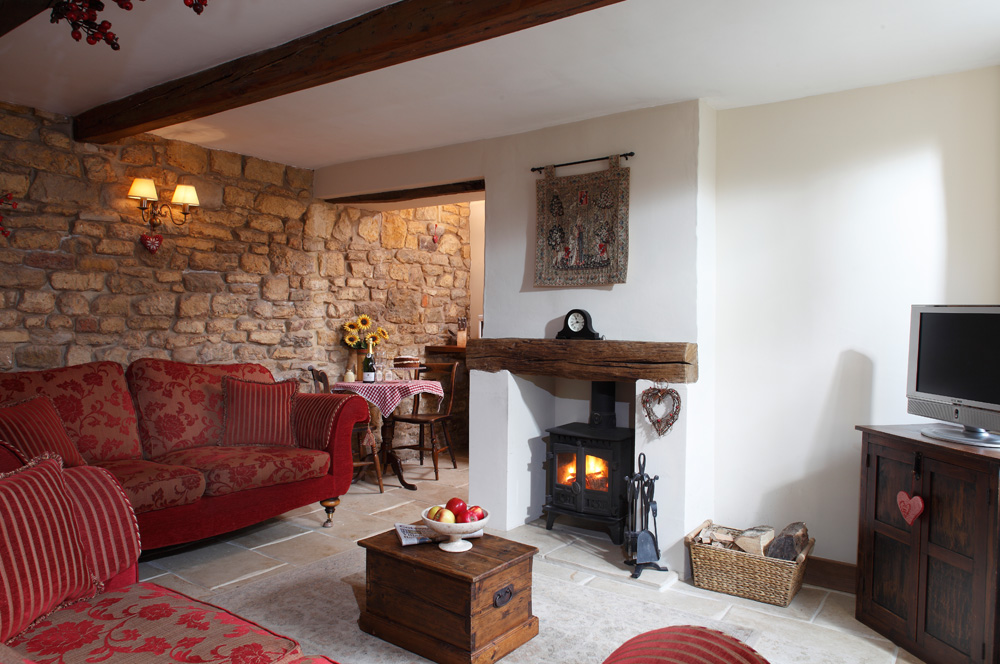 Focus for the future
When the pair were redesigning the site it was important to them to be able to view it to its full potential on any mobile device and navigate the pages with ease. This has been achieved, yet Andy has struggled with being able to update the site himself. The design agency is always there as backup however, and with more use and practice it should become easier.
Keeping track of the website statistics has also been challenging but they can see that visitor numbers are increasing month on month.
Andy uses social media to promote holiday offers, information about attractions in the local area and to increase traffic and bookings. He also keeps his eye on where visitors to the site are coming from geographically – this is mostly London but he often sees spikes when the exchange rate is favourable in Australia, New Zealand and America.
Although the new Honeypot Cottages website was an investment, Andy feels the results are worth it. Online booking is taking off and helping to increase occupancy. With more time to spend on getting to grips with the site and understanding the analytics, Andy believes it will continue to evolve and give visitors all the information they need, ultimately leading to future business growth and happier customers.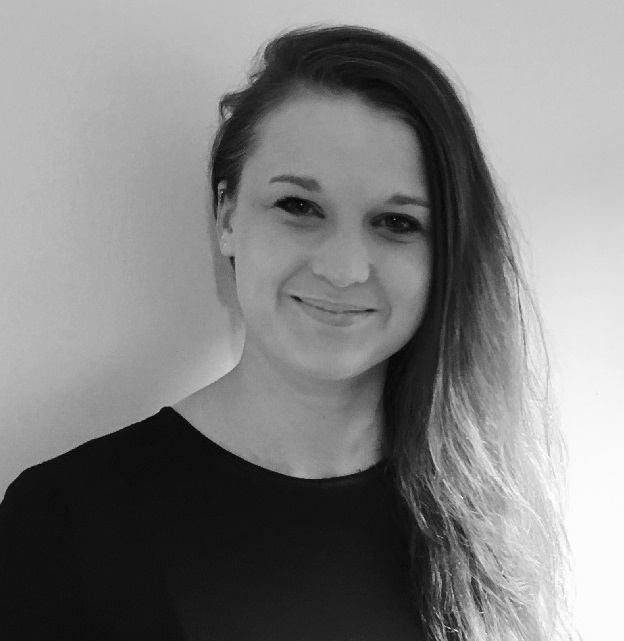 Zoe works as a Content Marketing Executive at the UK Domain. Previously working in advertising and the sporting industry, Zoe has over four years experience in marketing.
Read full profile