In light of the annual Small Business Saturday celebration this weekend, which aims to highlight the success of small businesses and encourage customers to shop locally and support the SMEs in their communities, we wanted to share the progress of the UK Domain Leaders Programme, a force created by the UK Domain that champions small businesses.
Over the last six months our exciting UK Domain Leaders Programme has been recognising great small businesses, and we wanted to highlight the exciting progress the programme has made over the last couple of months by showcasing a selection of the fantastic small businesses taking part.
What is the UK Domain Leaders programme?
Our programme aims to find and recognise UK businesses and charities that are making the most of being online, whether that's using a .uk website to tell customers where their local store is, showcasing gleaming testimonials or sharing great product photos on Instagram.
We're providing these great businesses with a platform to share their business story, history and how they're using an online presence to help grow their small business in a competitive environment through case studies. We're also supporting them in achieving an even greater business profile online by showcasing them across our online platforms.
Who are the UK Domain Leaders?
We've had some great small businesses already become part of our programme and share their stories, advice and experiences through case studies. These businesses are making an impact in a range of industries from food establishments to tourism to architecture and building services, with some truly inspiring stories. Here are just a selection of the SMEs we're celebrating not only this weekend but continuously:
Born through a quest to find a really good cup of coffee, Monsoon Estates was founded by Chris, or Mr Monsoon as he's more affectionately known, and his wife Anne. They promote and sell coffee all over the world through their website as well as using the site to tell people their story. Within their case study we also hear how social media is helping them spread the word and build the close and enduring relationships with their online customers that they're so proud of.
"Some of our customers are the best sales people we could have and social media is great for spreading the word" Monsoon Estates Coffee
The first shop in the UK to specialise in selling new and old teddy bears, Teddy Bears of Witney continues to sell the finest and most collectable teddy bears in the world from its shop in the Cotswolds. In their case study, we hear from shop assistant Helen about how their refreshed website, designed in 2014, provides a platform to tell each story behind the bears, attract a younger audience and brings in between 25-50 sales every month through the online shop.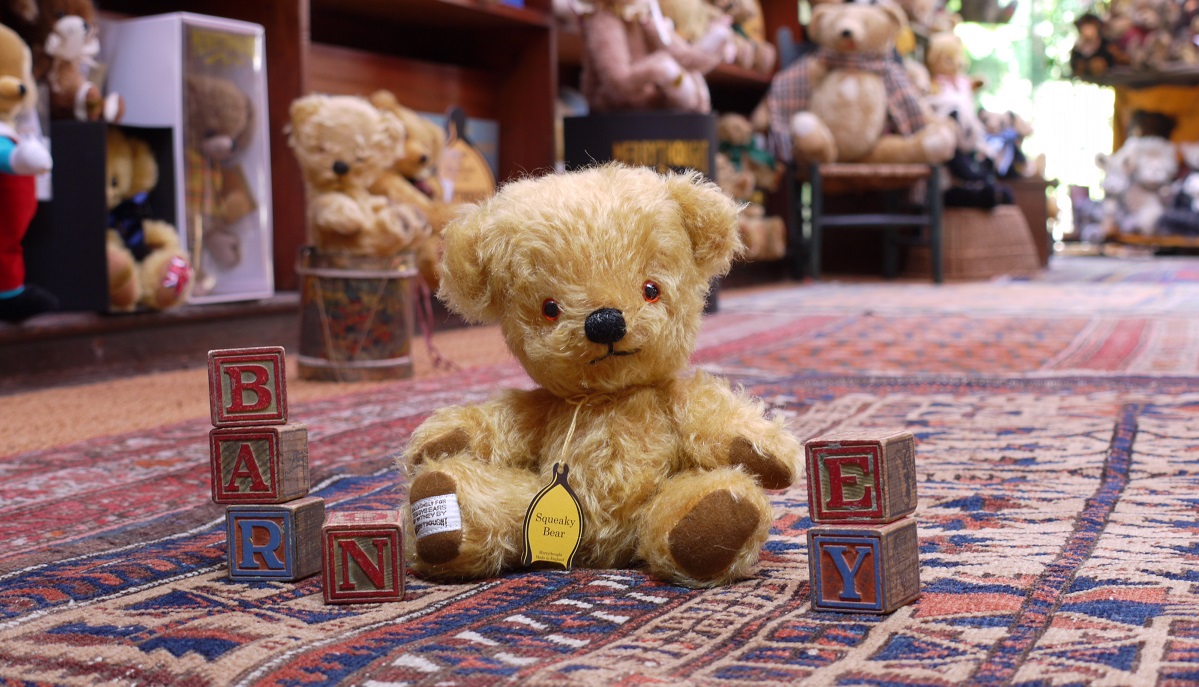 A landmark in the town of Hitchin, Halsey's Deli & Eatery dates back to the 1850s, and recently changed hands in 2015 when Mark and Kim Henry brought the business. Celebrating high-quality ingredients and a philosophy to source the best produce, Halsey's also runs occasional evening events too. Their social media channels and website play a big role in attracting customers to their events and to the business.
"Our website has helped to launch our new approach and position ourselves as one of the top eateries/delis in the county" Halsey's Deli & Eatery
Hartwell & Co is a long-established family-owned and family-run business who have specialised in the timber trade since the 1950s. Granddaughter to the original founder Liz Heneghan runs the business alongside her husband Paul and their son Chris. We spoke to them about how having a website saves them producing printed material and offers a great platform to display product information all in one place. We also hear about the addition of some exciting features to their website including a fencing calculator and a virtual tour of their timber yard.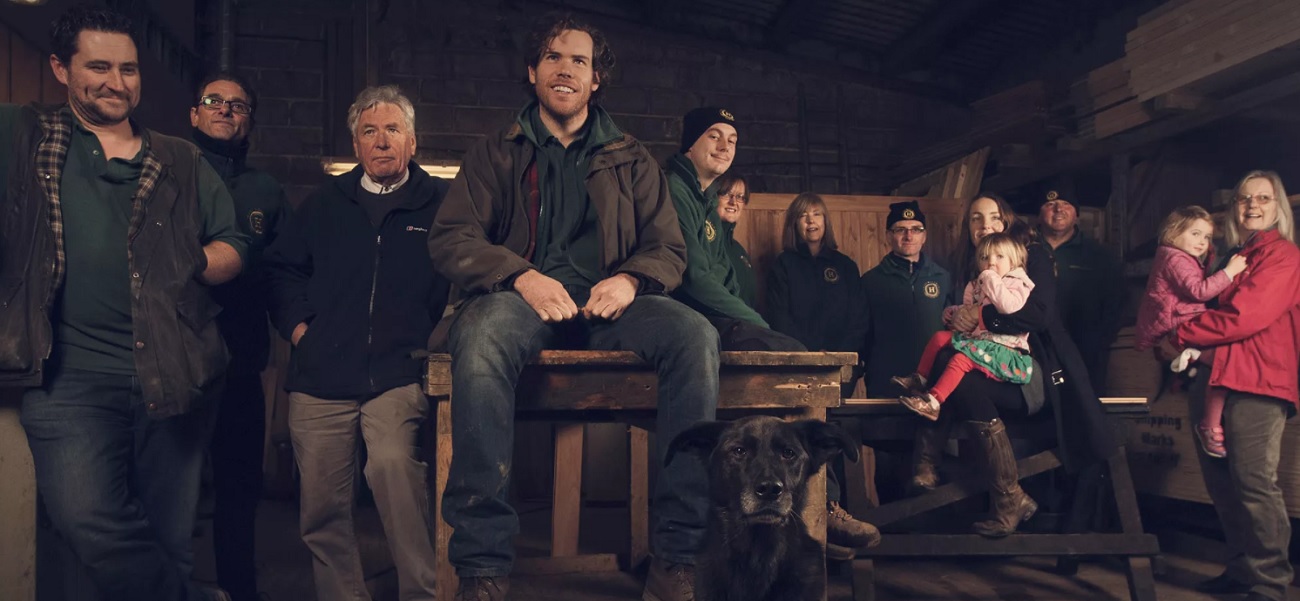 What's next for the UK Domain Leaders?
We're busy behind the scenes looking at some exciting developments for the UK Domain Leaders programme with input from these inspirational business owners. We're working on offering access to business insights, market research, and additional guides and articles to help these small businesses achieve more online. We are also working on creating an exclusive online community to create a space where business owners can share tips, experience, and ask questions to our team of experts.
In the spirit of Small Business Saturday, if you know of a SME that has a .uk website (.co.uk, .uk, .org.uk, .me.uk) and deserves to be recognised why not nominate them for our UK Domain Leaders programme? You can also nominate yourself if you own a small business and you'd like to take part in a case study. Simply find out more on our dedicated webpage or you can email [email protected] with the following details:
Name
Company name
Company type
Website URL
Email address
Telephone number
A brief outline on how the company has used its website to grow
You can find out more about the scheme here and also browse our existing case studies in our dedicated category here.
Zoe works as a Content Marketing Executive at the UK Domain. Previously working in advertising and the sporting industry, Zoe has over four years experience in marketing.
Read full profile