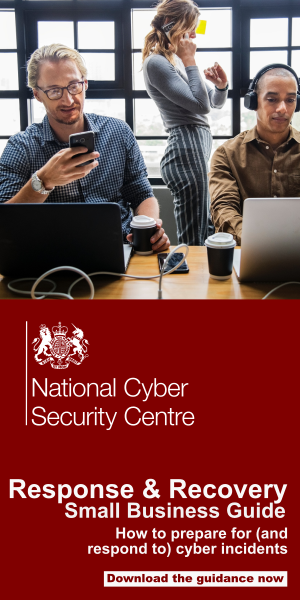 Having a website for your business is a valuable way of being visible to potential customers, increasing sales and competing effectively. You could even set up a successful online only business, perhaps running an e-commerce store and selling products online. There's a lot of information out there when it comes to setting up and designing a website, but did you know that there are also legal requirements?
Alongside legal factors such as data protection laws, due to GPDR regulations, there are also various legal requirements covering the presentation of key information, security and accessibility standards and privacy requirements. Keeping customers safe and providing a secure browsing experience is a big responsibility for business owners.
Where to start? We've got a factsheet you can download as a good starting point to understanding the various legal requirements for your business' website.
By clicking submit and downloading our Legal Requirements for Business Websites factsheet, you agree that you shall use this document for personal use only and shall not duplicate or distribute this content.
Zoe works as a Content Marketing Executive at the UK Domain. Previously working in advertising and the sporting industry, Zoe has over four years experience in marketing.
Read full profile