Molemi (www.molemi.co.uk) has two very smart looking shoe shops located in Chipping Campden and Stratford upon Avon.
They offer a collection of footwear for ladies and gentlemen alongside a growing selection of gifts and accessories, and believe in quality with an affordable price tag. Customers often travel long distances to visit because of their excellent range, pricing and service; and it's a bonus that they are situated in such beautiful locations!
The shop launch
The owners, husband and wife team, Dale and Kate Fletcher opened Molemi in Chipping Campden four years ago. The town was chosen as a development site to learn from different brands that were accessible given that there are no other shoe shops in Campden.
The customer profile also matched the requirements identified in their business plan. They had run retail businesses before but this was their first venture into footwear.
The shop launched with the unusual name, Molemi, which combines the names of their two daughters – Molly and Emilia. Prices start from £25 with shoes from Peter Kaiser at the top of the price range.
When the shop first opened they also launched a website selling shoes online, however this was closed due to the need to have even relatively minor changes done by the agency who developed it.
There were also a number of challenges, including:
Returns – It can be very difficult to buy shoes online that fit properly. Large chain retail outlets can swallow losses accumulated from high percentages of returns associated with online shopping. Molemi is implementing a strategy to help over-come much of the issue with returns.
Internet competition – Kate hand picks a unique collection of quality shoes that offer exceptional value. She steers away from buying well-known brand names nowadays because their shops were being used as a free shoe 'trying on' service, only for customers to go away and find the same shoe to purchase as cheaply as possible elsewhere online.
New branch and new website
In November 2016, the business expanded into Stratford upon Avon – opening a new shop in the busy town centre. This store is bigger, offering space for more stock. It also offers a different demographic to the customers in Chipping Campden.
While the team were opening the new shop they took the opportunity to take a short break from being online, to review customer feedback and their business plan.
A new website was launched at the beginning of May 2017. The new site has been developed in-house using a robust readily available platform and offers far more flexibility without delays and added costs.
Following requests from customers, men's shoes were added to the collection, as well as a range of ladies bags and scarves. The new website reflects the store's 'look and feel' with clean lines and excellent photography. It's not complicated to use and shows clear pricing.
"The website shows a good catalogue of our different ranges. Importantly it promotes our contact details with location maps. It's vital that people can find us!"
An evolving site
The site will evolve over time. Learning from their experiences with the old site they will be offering a 'click and collect' service on all shoes in-store.
Kate says: "We know how important it is for customers to try footwear on before purchasing. We appreciate some people wish to order online however, so that facility is also available."
In the future, the range of bags, scarves, candles and other gift items will expand online, and provide the business with new revenue streams.
"The internet plays an important role in helping to drive people back to the high street and value the personal service a high street shop can offer"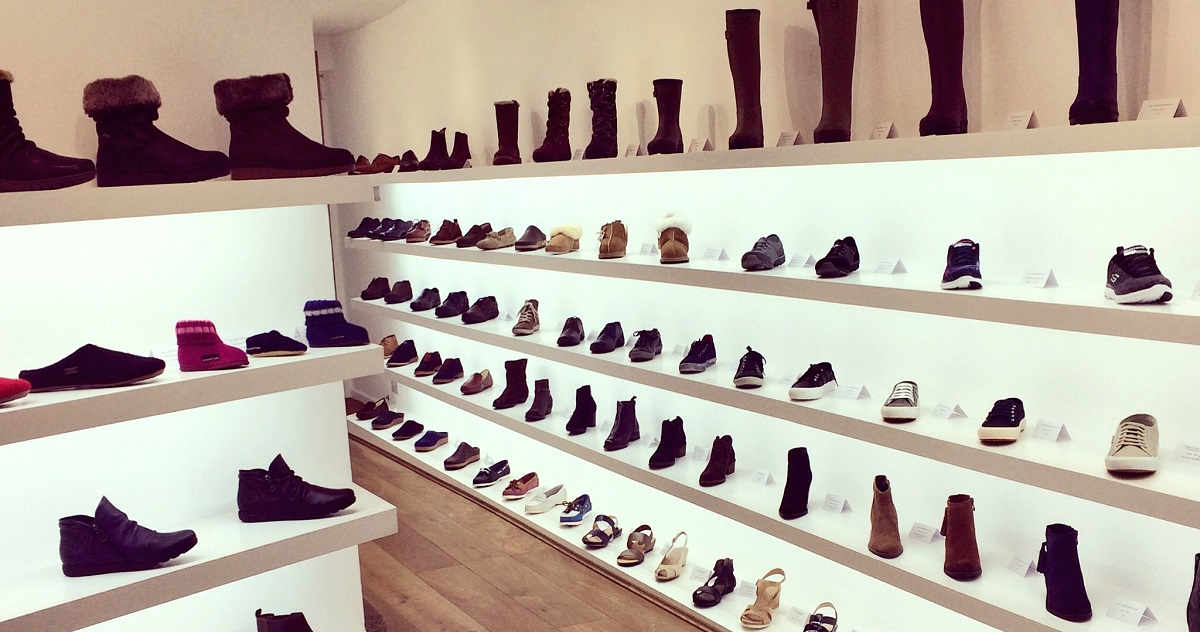 Monitoring visits and feedback
Although they would like to do more on the web monitoring side, Kate says: "We do often look at where visitors to our site are coming from. We have also successfully run social media promotions on Facebook, Twitter and Instagram, resulting in more people knowing about our products and our shops."
Kate explains another great benefit of the internet: "The internet offers an excellent opportunity for happy customers to share good experiences of our service and choice."
Molemi are working hard to get their online presence right, to help drive traffic to their shops and to bring in more revenue in the future.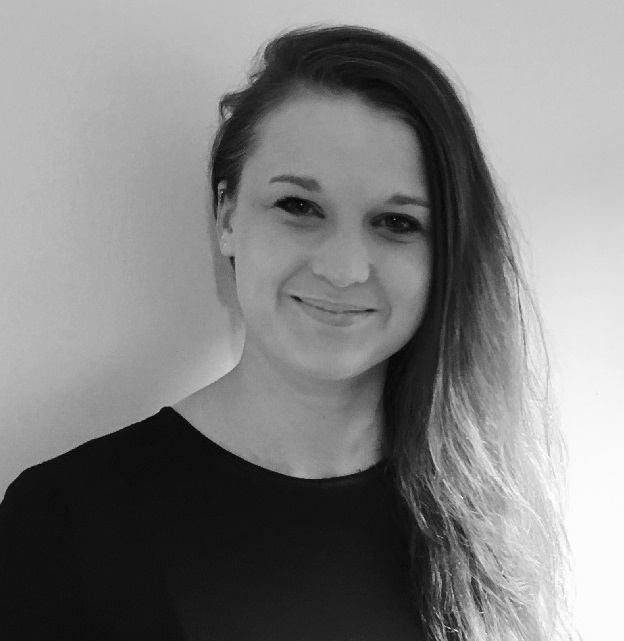 Zoe works as a Content Marketing Executive at the UK Domain. Previously working in advertising and the sporting industry, Zoe has over four years experience in marketing.
Read full profile