Sellmyhome.co.uk are an online estate agent offering the full service including property valuations, professional photographs, viewings, all the way through to offer negotiations and helping to appoint and manage solicitors.
Because they don't have any physical branches on the high street, Sellmyhome.co.uk is able to pass significant cost savings onto customers. They believe their service is the way forward for the property market in the UK and their fast-growing customer base would suggest that many others agree.
Trustpilot reviews
Sellmyhome.co.uk has a proven track record of exceptional customer service. The company gathers feedback through the online review community Trustpilot where it has received over 200 outstanding reviews from customers, 99% of which are rated 'excellent'.
The company promotes these scores on the front page banners of its website, alongside customer testimonials and a testimonial video which its competitors do not do. This gives an immediate way for potential customers to see how well regarded the company is, and provides a sense of trust even before they visit any other pages of the site.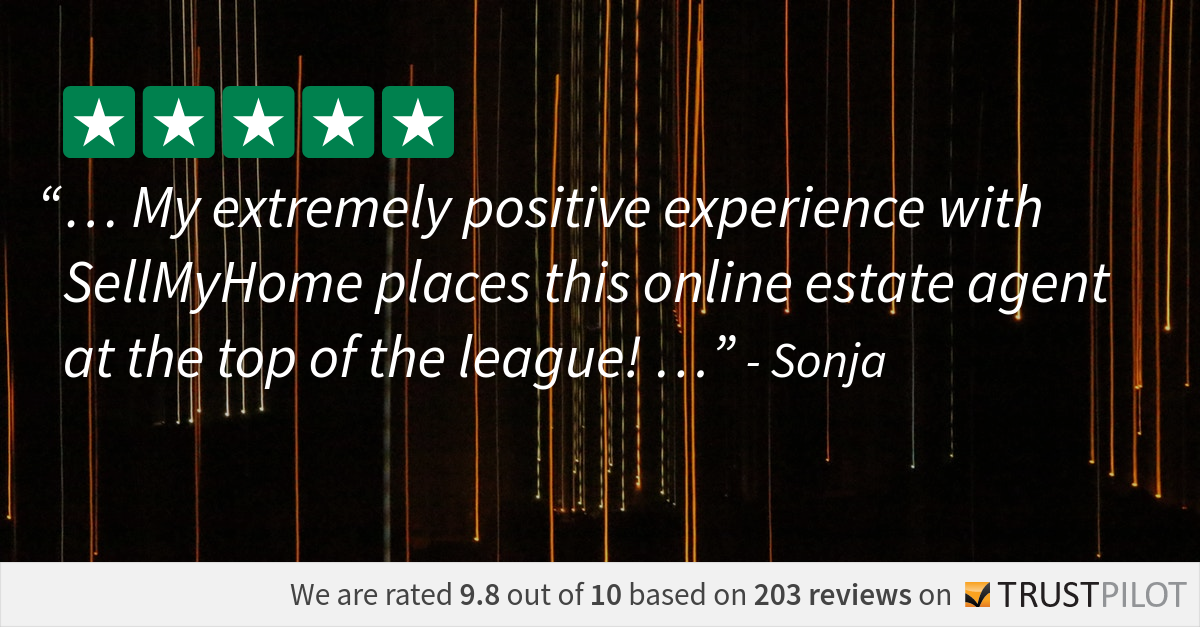 The homepage also provides a clear indication of pricing, images of the team members, and a How Do We Do It? video. Images of the team members allow customers to see who they are dealing with and this provides reassurance to those selling their homes online for the first time.
Sunny Shen is Marketing Manager at Sellmyhome.co.uk. According to Sunny: "We are a relatively smaller player compared to some of our competitors, yet we have always focused on doing the right thing first rather than just land-grabbing."
Our aim has been to offer a fantastic customer service which is working as you can see on Trustpilot and our website
Fresh and modern
The company has recently updated its homepage and received excellent feedback on the changes from its customers. "The design was previously a bit outdated and it didn't convey our values well enough," says Sunny. "We will continue to update the site and keep it looking modern and fresh to make sure our customers have a great user experience."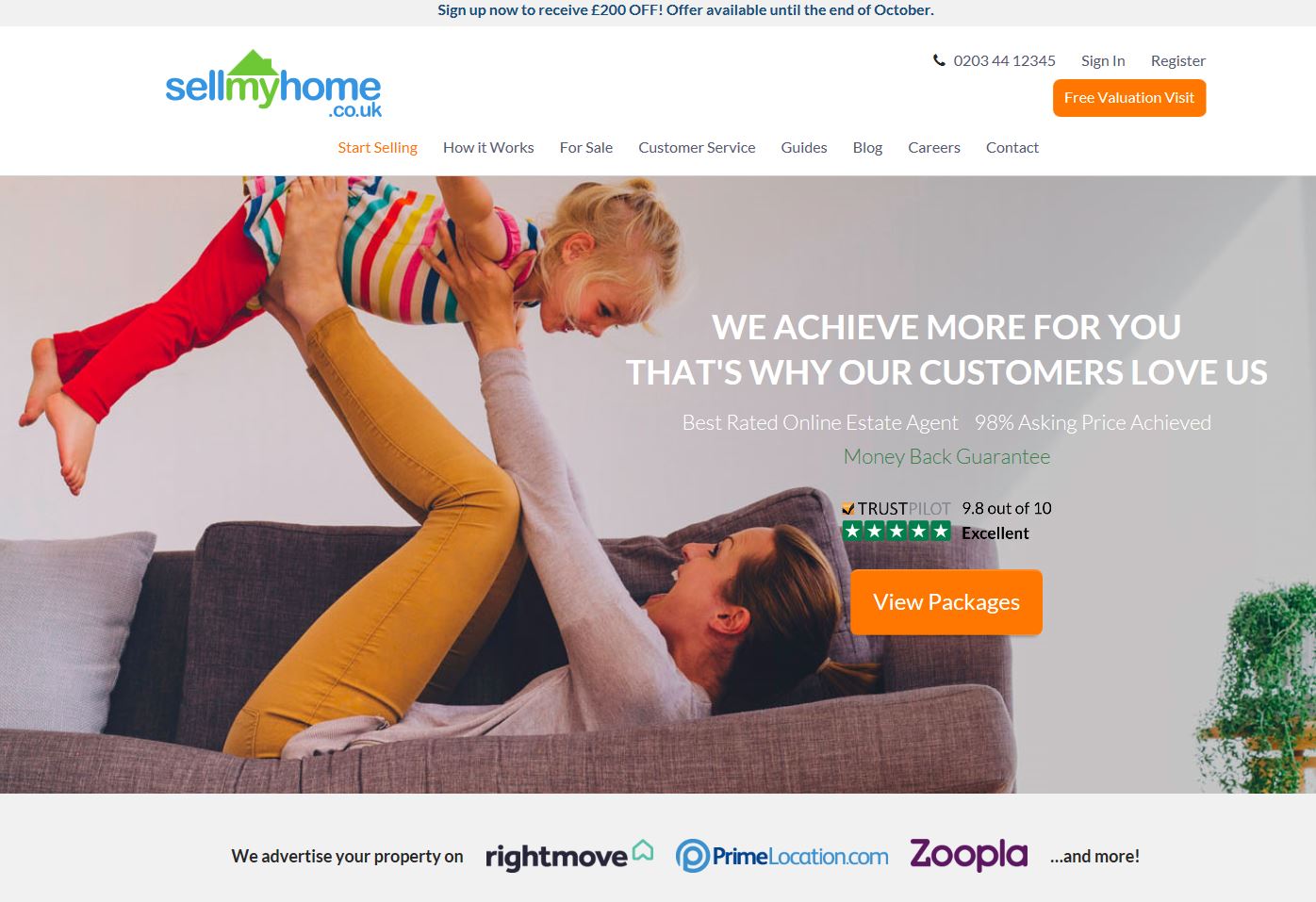 The website features the homes they currently have for sale using a search facility and a helpful five-step guide with supporting video that shows homeowners the simple steps they take to selling property online. The .co.uk address was chosen to show that the company is British and their focus is on the UK marketplace.
Online as the heart of the business
Sellmyhome.co.uk is purely an online business so being online is at the absolute core of what they do. They use a number of other websites to draw traffic to their site and increase business, including Rightmove, Zoopla and social media channels including Facebook and Twitter.
Buyers and vendors can also sign up to their newsletter to receive regular updates to their inbox. Some of the company's marketing budget is spent at events and exhibitions but most is spent generating traffic online, in particular using a promotional tool within Facebook that allows the company to show potential buyers the exact type of properties they are looking for.
Investing for the future
The company is currently seeking investors to accelerate the growth of the business. "We will do a full redesign of our site when we have more funding," says Sunny. "We'd really like to improve the user experience and create a better customer journey. There are a lot of tests to be done so we can understand what our customers prefer."
Sunny summarises by saying: "If you are an online company you have no physical store front, so it's really important that your website looks excellent, functions well, and visitors have a great experience."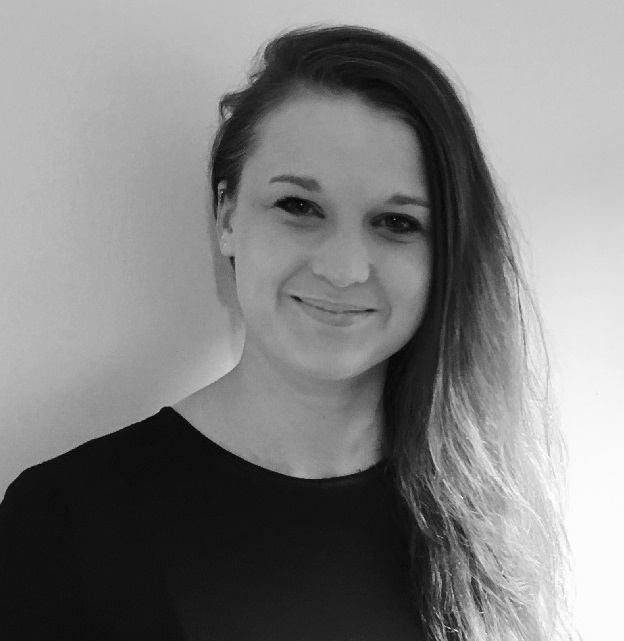 Zoe works as a Content Marketing Executive at the UK Domain. Previously working in advertising and the sporting industry, Zoe has over four years experience in marketing.
Read full profile