Back in June 2014, Nominet launched a new, shorter domain ending, .uk. It became part of the .UK domain family, joining .co.uk, .org.uk, and .me.uk. Since its launch, over 2 million .uk domains have already been registered and thousands of great UK businesses are using the shorter domain.
Today, we're going to take a closer look at the latest addition to the .UK family, and share a couple of success stories from real life businesses who are already flying the flag for .uk.
Why .uk?
.uk is a shorter, sharper domain name called a country code top-level domain (ccTLD) and looks a little different to our other .UK domains; .co.uk, .me.uk, and .org.uk. We launched this domain for the online pioneers, the businesses and organisations that wanted to make their mark and define the next era of the web. It's something that could help your business or venture stand out in the online world, whilst still showcasing your British heritage and trustworthiness.
Who's using a .uk?
There are thousands of great organisations already using a .uk domain online today. Here are just two stories of a pair of our fantastic UK Domain Leaders who have decided to register and use the shorter domain:
Stopcocks.uk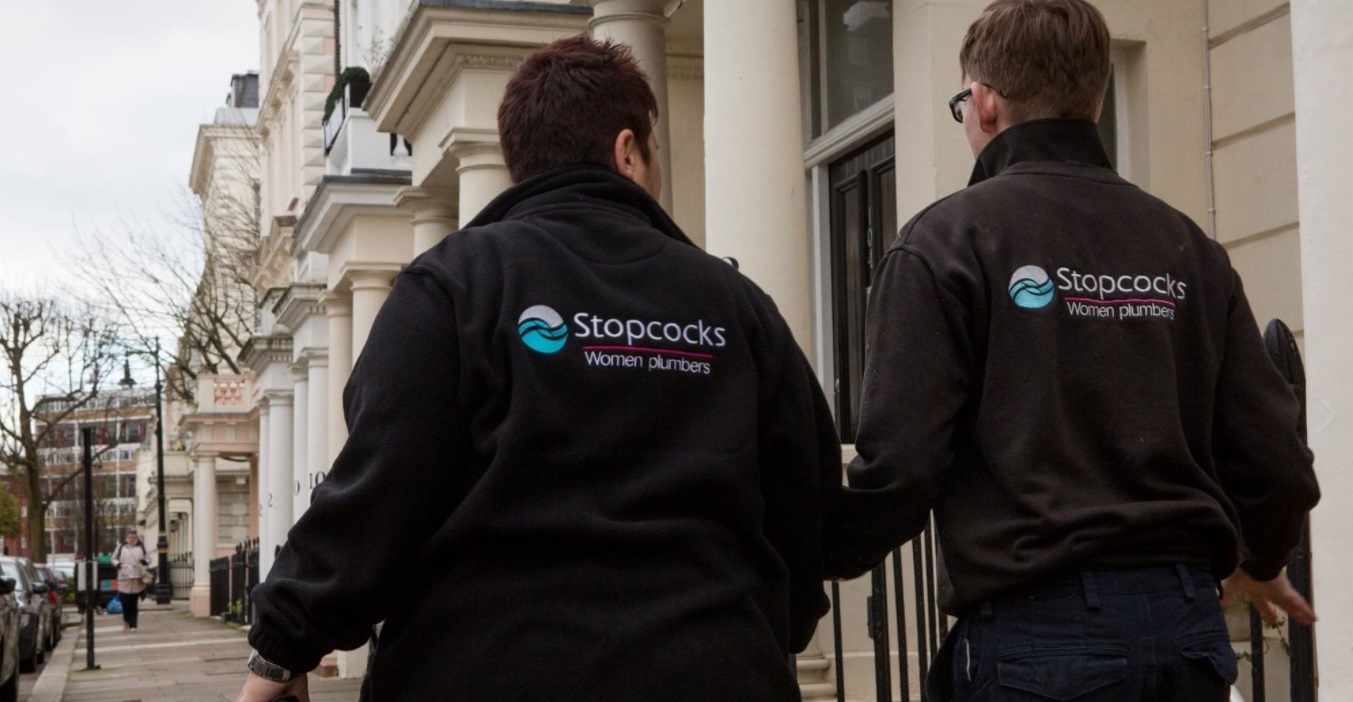 A national plumbing company dedicated to supporting women in the trade and making a big impact on the industry, Stopcocks was founded in 1990 by Hattie Hasan. In 2012 Stopcocks became a national company and continues to support an army of women plumbers and loyal customers. Their website, www.stopcocks.uk, is used to showcase their brand values and allows visitors to search for qualified, trusted plumbers in their area. You can read the full case study here.
Stopcocks chose a .uk domain to support the business' uniqueness and leadership in the field:
Hattie has always been ahead of her time, and this is what the .uk domain says. We like the way it looks, the way it's short and snappy, and it lets people know we're a UK business and puts us in a strong position of trust.
Devonshiretea.uk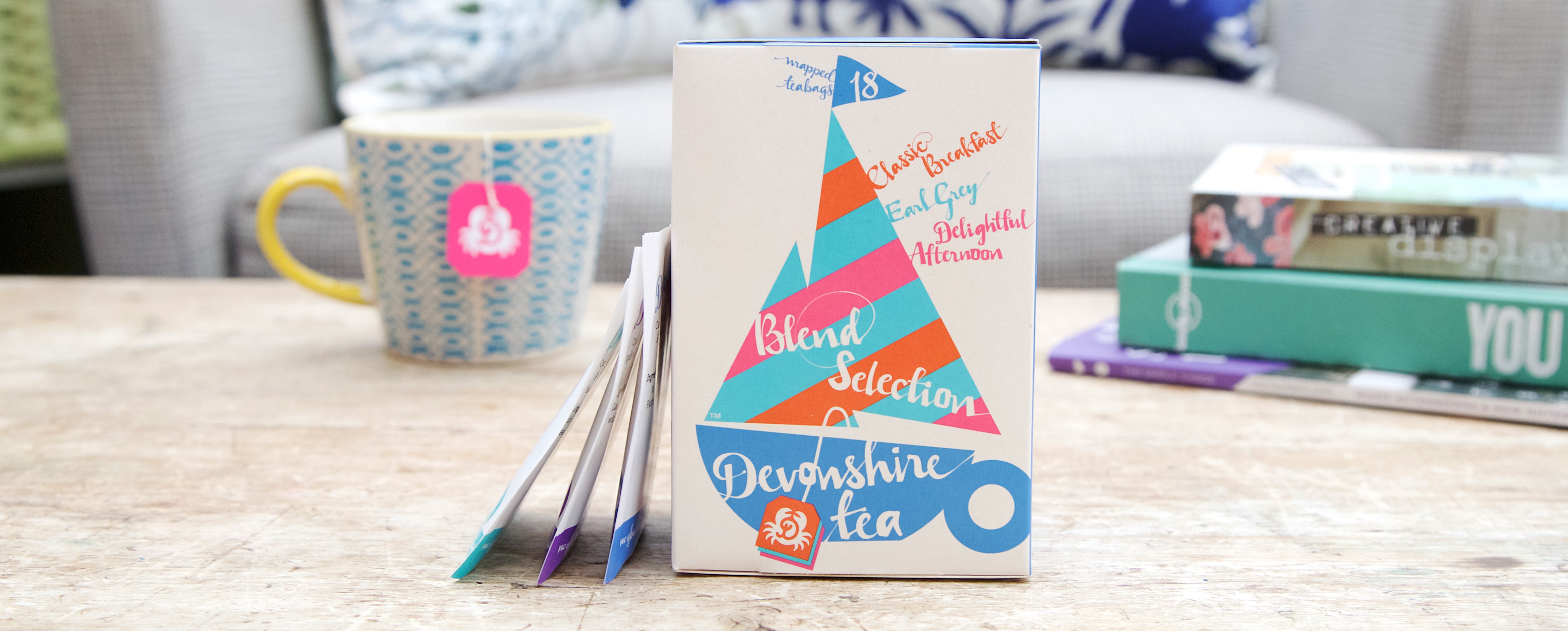 Devonshire Tea's mission is to create 'wonderful blends to brighten every day' and was founded in 2015 by Richard Heath who was determined to develop a niche product in the busy and competitive tea market. The business creates simple blends of classic teas beautifully packaged with bright contemporary designs. The website, www.devonshiretea.uk, showcases the product range, allows customers to buy their favourite blends, and shares inspiring and creative content on the blog.
Devonshire Tea were quick to register their .uk domain name, excited by what the interesting and unique domain could add to the fresh and forward-thinking qualities of the brand. The .uk domain also helps them to showcase the British heritage of the business. You can read the full case study here.
Interested in purchasing your own .uk domain? Visit theukdomain.uk/buy-a-domain to get started.
As the business has grown and export to Europe and beyond has developed, the .uk domain acts as a nice flag to show our Britishness
Could you have a reserved .uk domain?
When the new .uk domain was launched in the summer of 2014, we reserved a number of .uk domains for registrants of existing .co.uk domains registered before 23:59hrs on the 28th October 2013. We reserved the domains for five years, allowing registrants to decide whether or not they wanted to register their .uk equivalent to use alongside, or instead of, their current domain.
This five year period has nearly ended, and the deadline for taking up any rights on reserved .uk domains ends at 6:00 BST (UTC+1) on the 25th June 2019. You can find out if you have a reserved .uk domain here. From the 1st July 2019, any reserved .uk domains that have not been registered will be released to the public.
Find out everything you need to know about reserved .uk domains in our recent blog post. 
Please note the rights of registration period has come to an end on 25th June 2019.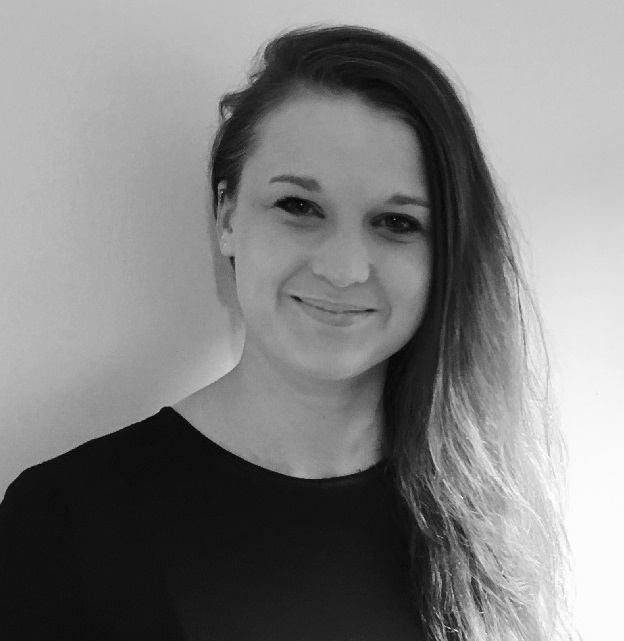 Zoe works as a Content Marketing Executive at the UK Domain. Previously working in advertising and the sporting industry, Zoe has over four years experience in marketing.
Read full profile