Launched in 2015, Devonshire Tea (www.devonshiretea.uk) was founded by Richard Heath after he left a food and drink marketing agency for the opportunity to build and develop a brand of his own. His ambitious idea? To singlehandedly develop a niche in the busy and competitive tea market.
At the heart of the brand is the mission to create a great range of 'wonderful blends to brighten every day', as Richard explains: "The core concept is a simple range of classic teas (no crazy flavours!) packaged in a premium format, with bright contemporary design that represents our lifestyle here in the West Country".
The business continues to grow slowly but surely, and like all small business owners Richard does occasionally feel like it's "two steps forward, one step back". But he's rightly proud of his achievements, from building relationships with the best people in the industry to create great products, to developing the range and increasing the customer base. He has even found a new distributor in Germany.
Creating inspiring content   
The website was in place from day one, although its design, content and functionality has evolved over time to reflect the growth of the business's products and ideas, as Richard describes: "The website has been predominantly in support of physical retail whilst positioning the brand in the premium independent food and drink sector with delis and farm shops."
Now the brand has a decent retail presence in our region, we're developing more lifestyle content for the site to reach the right consumers via social media, who will hopefully end up buying lots of our tea!
Although sometimes tricky, Richard is determined to find the balance between providing the brand's followers with inspiring content and trying to increase sales. These creative and inspiring ideas on the blog, from recipes to unique gift wrapping ideas, all showcase the brand's style and ethos, and passion for the West Country which is reflected throughout the website.
The website features bright, bold colours which catch your eye, with fantastic sharp product imagery showcasing the unique packaging. You can also scroll through the selection of blends while the awards won by Devonshire Tea make subtle appearances throughout the site, including a Great Taste award and Taste of the West award.
Richard also highlights the importance of the stockist map on the website, where customers can search for their local stockist of Devonshire Tea: "A good stockist map was an important feature to reinforce our presence in physical retail, which also helps us promote our customers' stores."
Of course, a strong website is essential these days, and represents a key focus for further development as a sales channel in the next stages of the brand
The value of e-commerce
Devonshire Tea has a presence across Instagram, Twitter, and Facebook, where content from the website and passion for the West Country are shared. However, time and attention is focused on the website content that will be relevant for years to come, as Richard feels that content only on social platforms can get lost in the busy streams.
E-commerce has proven to be particularly valuable for business-to-business trade sales, especially with smaller retailers who prefer to deal directly with Devonshire Tea rather than through a distributor. It's also helped free his time, Richard says: "Plus, moving these online represents a significant reduction in admin and finance issues (i.e. immediate credit card payments instead of 30 day invoices that might be paid late!)."
Beyond selling on the website, some of Devonshire Tea's products are listed on Amazon and eBay and Richard has a keen interest to develop a product specifically for Not On The High Street which as he describes as a "powerful platform for the gifting sector".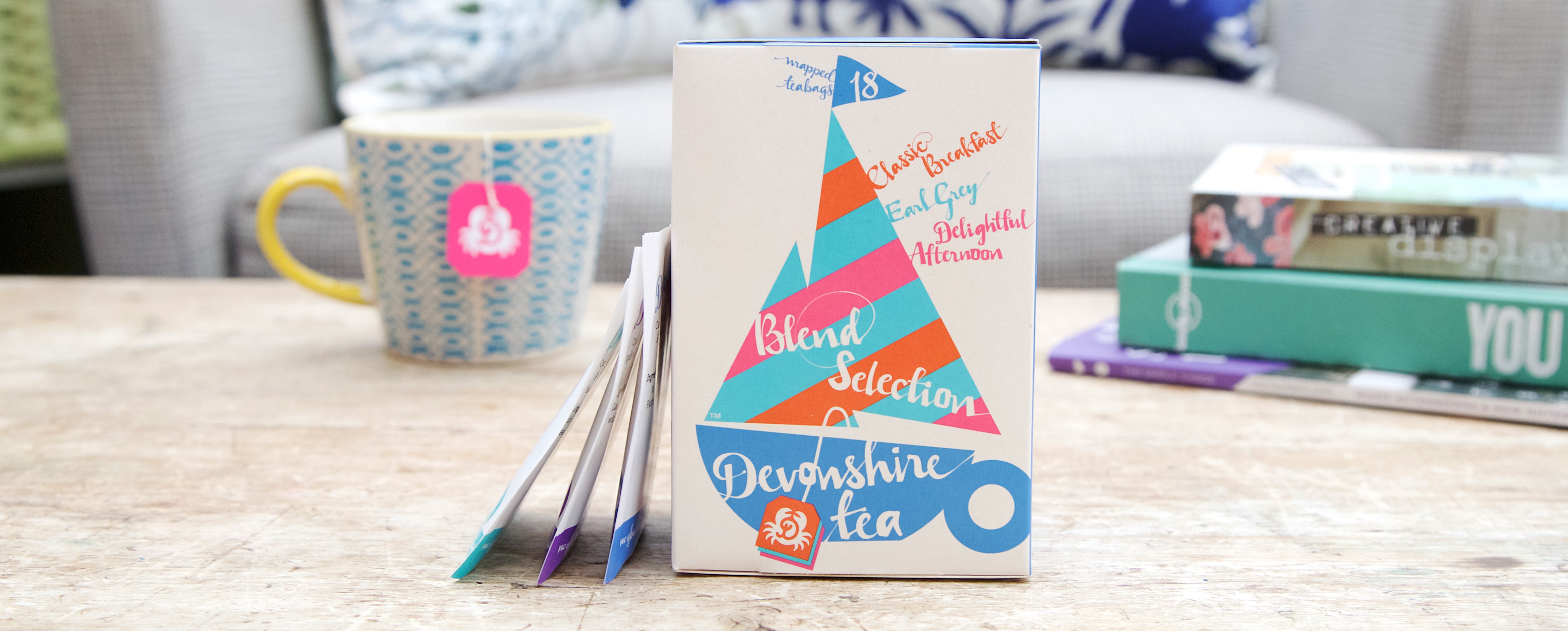 Using .uk to showcase Britishness
Devonshire Tea were quick to adopt the new .uk domain name for the brand, and Richard felt this more interesting and unique domain added to the fresh and forward-thinking qualities of the brand.
He also says having a .uk domain helps showcase the British business: "As the business has grown and export to Europe and beyond has developed, the .uk domain acts as a nice flag to show our Britishness."
Not only is having an online presence vital for Devonshire Tea, but the internet has created great opportunities for businesses run singlehandedly, as Richard highlights: "The internet and social media (particularly Facebook ads) means that, for the first time ever, you can reach exactly the right consumers for your brand."
He continues: "Today you can create a viable business to serve a very specific niche, where in the past there was no option but to compete against big companies in the mainstream."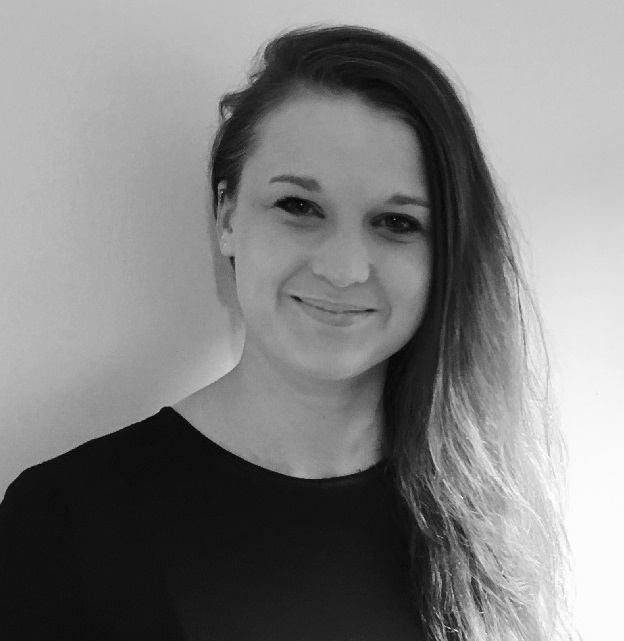 Zoe works as a Content Marketing Executive at the UK Domain. Previously working in advertising and the sporting industry, Zoe has over four years experience in marketing.
Read full profile