Starting from a bedroom in Oxfordshire with a simple WordPress blog born from a huge passion for music and a calling to share the latest tracks and artists online, Ihartpr (www.ihartpr.co.uk) is a lifestyle and music platform designed to bring people to the forefront of live events and the newest discoveries. The business also offers services to help direct and push material in the right direction to get fresh new music heard by industry contacts, alongside one-off services such as biography and press release creation.
Founder of Ihartpr, Amie Evans sums up the creation of her business: "What started as a hobby, has since grown into a recognised music blog and PR consultancy, helping to promote singers/songwriters and DJs/Producers worldwide".
Giving the business a voice
Featuring bold imagery with the business' genius logo featuring predominately at the top of each page, the modern website allows visitors to see the latest hot music artists, browse a showcase of PR pieces, and catch up on the latest events complete with reviews and bright images.
Amie explains that having a website is essential for the business to create a strong online presence that is accessible from anywhere in the world: "As a lot of my clients are international, Ihartpr provides a base for any new potential clients to get a feel for the work that we can secure, as well as being a hub for new music recommendations."
The website, most importantly, gives the business a voice, as Amie emphasised: "The biggest challenge I faced before having a website was not having a voice. Without a website, how would I be able to reach the masses and give future clients that added reassurance by exhibiting previous work online?"
www.ihartpr.co.uk provided a solution to both; I found my voice and now have a platform to consolidate client curiosities about my business 
Achieving international recognition
The website has not only helped Amie develop a pastime into a career, but has helped the business achieve international recognition, by giving Ihartpr a platform to showcase the development of artists from across the globe.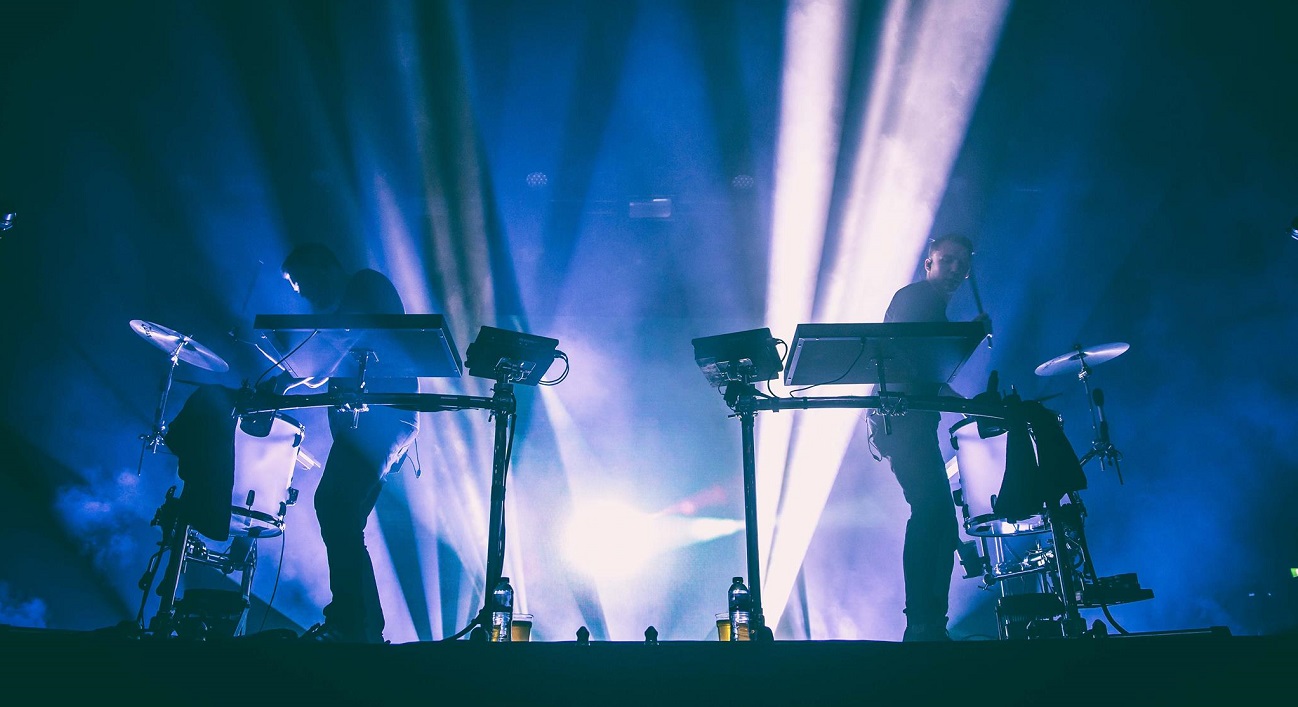 Having a .co.uk domain name also helps to clearly define where the business is based. Amie explains why a clearly defined location is imperative to the business: "Firstly it represents that I'm UK based and also answers the big question as to which territory I predominantly cover in regards to services."
She continues: "This is so important in the industry that I'm in, as artists, labels, and managers all around the world want to be able to have a presence by tapping into the UK market."
Driving Ihartpr forward with Instagram
Ihatrpr uses Facebook and Twitter to push out the latest updates from the website as well as sharing the latest news from artists and music events. The unique and interesting Instagram profile features a mixture of colourful and black and white photographs featuring artists, bands, PR features and events. And it's here where Amie sees the most benefit for her business, using the social platform to push her work as it becomes the most used platform for musicians.
Although my website is crucial in what I do, Instagram drives a lot of business forward to me and helps to push my name to a global market.
Amie's advice to other small business owners is to "create a simple, yet professional website that is representative of who you are as a person. This should reflect your business ethos and morals, as well as providing an information platform for people to discover."
She continues: "Authenticity is key in any business and will enable you to stand out from the crowd and be noticed amongst competitors."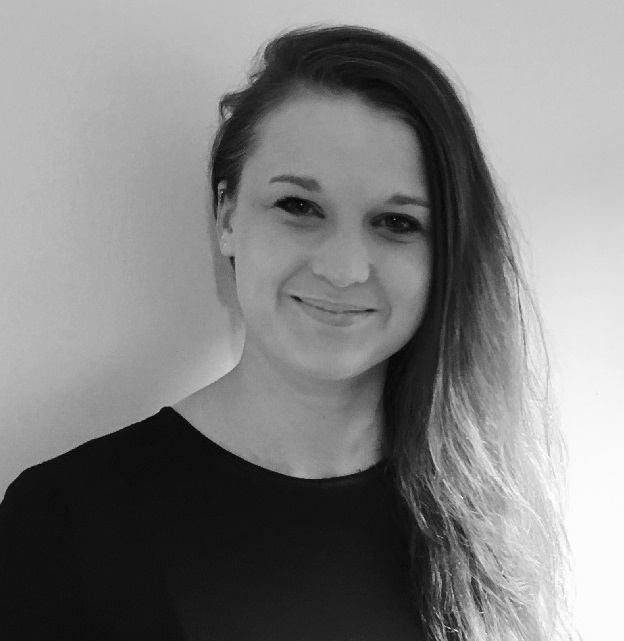 Zoe works as a Content Marketing Executive at the UK Domain. Previously working in advertising and the sporting industry, Zoe has over four years experience in marketing.
Read full profile