The coming of the digital age has made it easier than ever to start a business. Founding a business online is so easy, in fact, that some budding business owners don't even wait until they've graduated to become an entrepreneur. Perhaps the most famous example is one of the biggest social networking sites of them all: Mark Zuckerberg built Facebook from his dormitory room when he was in his second year at Harvard, and he's now worth an estimated $53.6 billion. Of course, we can't all enjoy his exceptional success, but there are plenty of students here in the UK showing that it's possible to earn money by running a successful business while you're still studying. To show us how it's done, here are some of the great business ideas dreamt up by enterprising students.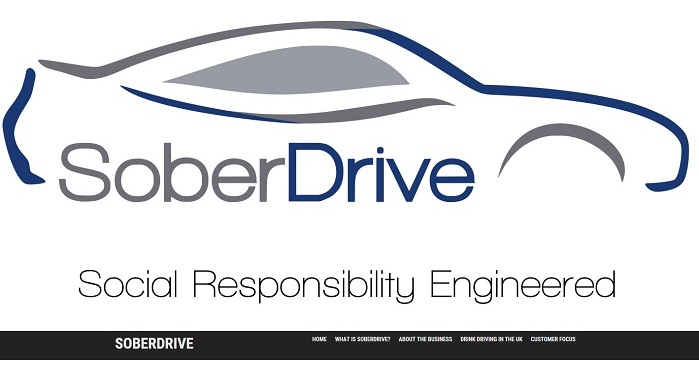 The TeaShed
Jules Quinn was in her final year at Northumbria University when she founded The TeaShed, selling high-quality whole leaf tea in silk teabags online. Her range now includes bubble tea kits and fun tea gifts, and her business has been featured in numerous leading publications. Self-employed from the age of 17, Quinn intentionally chose a practical university course – Fashion Marketing – to enable her to pick up skills that she could apply to growing her business.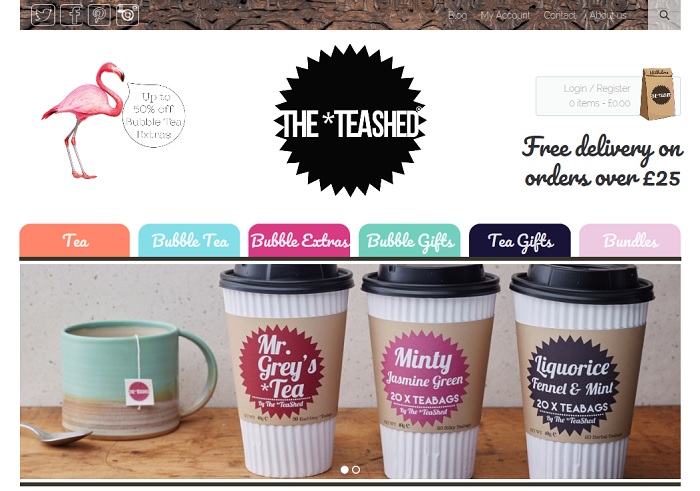 Custom Planet
Like Jules Quinn, Andrew Dark was a student at Northumbria University when he founded Custom Planet, which specialises in customised clothing and promotional products. In the days before social media was around to help drive traffic to his website, he initially used eBay to drum up business and build his customer base for his first product, novelty badges. When these didn't sell, he explored other listings that were selling well, and so ended up branching out into customised clothing. Now one of the leading printwear providers in the UK, Custom Planet uses their website to showcase and sell the wide range of services offered including screen printing, digital printing and embroidery. The rest, as they say, is history.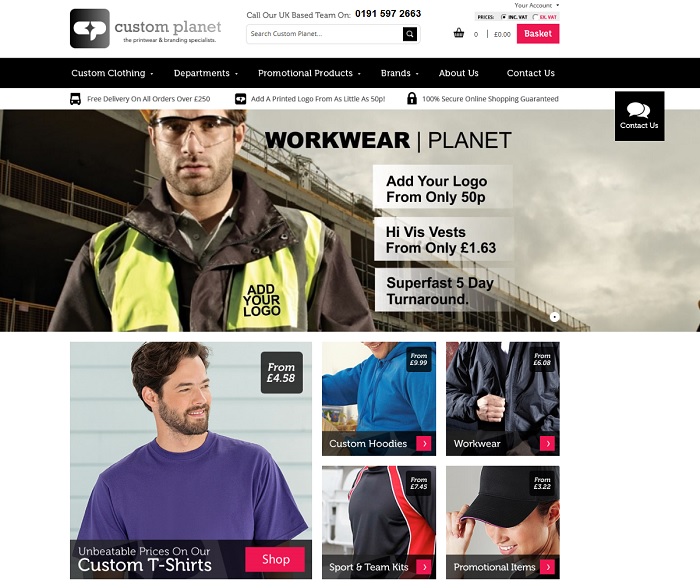 Pillow Talk
Dreamt up by Joanna Montgomery as her final year project while she was at the University of Dundee studying Digital Interaction Design, Pillow Talk is a clever device for bringing couples in long-distance relationships closer together. It's a wristband that plays lovers' heartbeats via a special pillow, wirelessly and in real time, to each other from across the globe. Little wonder that Montgomery graduated with a First Class honours degree and has since won numerous awards for her invention. The Pillow Talk website showcases the names behind the brand and allows customers to pre-order their devices.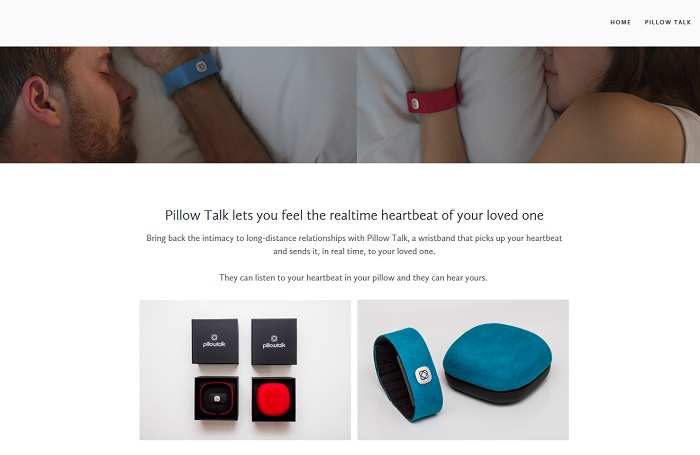 As these entrepreneurs show, starting a business when you're still at university isn't just a great way to help cover your living costs, but it also gives you the chance to pursue something that interests you. Your career also gets a fantastic head start, and being self-employed means you won't be competing with thousands of other graduates for a job when you leave university. Making the time to set up a business might mean sacrificing a fair few nights out, but if you don't mind that, it's a no brainer. Feeling inspired to sell online? Check out our ultimate guide to starting an ecommerce website here. 
A collection of articles written collaboratively by members of the UK Domain Team.
Read full profile