Wild to Wonderful Garden Design (www.wildtowonderful.co.uk) offer flexible garden design services, from complete garden creation and new planting schemes to giving garden advice to customers in Oxfordshire, Berkshire, Buckinghamshire and Wiltshire.
Here we find out more from company owner, Cathy Cornish…
From ideas to layout to planting
Cathy set up Wild to Wonderful Garden Design in 2004, after many years of training in garden design & RHS horticultural disciplines.
As well as creating design ideas for her customers, she also loves to be hands-on with the creation of new gardens, advising landscapers during the build and layout, and getting fully involved in the planting.
When the business launched, Cathy asked her nephew to put her website together, explaining: "I chose my name and searched to buy the web address. I wanted a co.uk address to indicate that we're based in England. I did buy the .com version as well, although I don't use this.
I then decided to re-vamp the site in 2012 with the objective of winning new business. I was getting feedback that potential clients were not calling us because of the 'look' of my site.  I chose an agency to work with and spent some time talking to them about my services and the information I wanted to provide."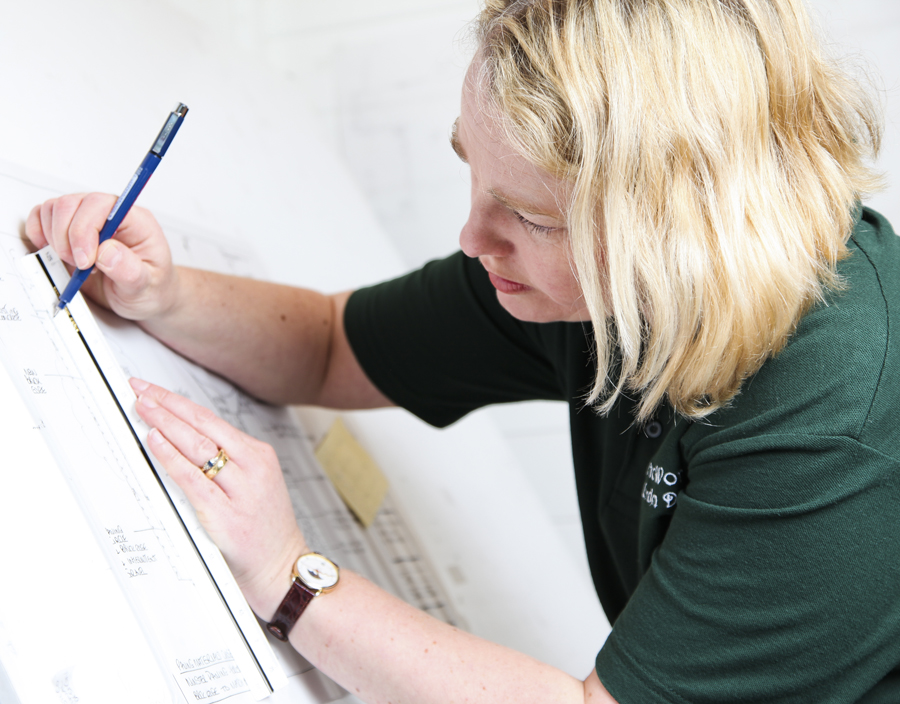 Shows and exhibitions
Cathy relies on her website to do a lot of the ground work with potential customers. It gives them a good introduction to the services available and helps direct the initial conversation with a customer.
The portfolio of Cathy's work is invaluable in helping to win new business, while the blog gives updates on the shows and exhibitions Wild to Wonderful will be attending, helping to build conversations at the events.
Using web metrics, Cathy can determine if it's worth spending money on these shows and if visitor numbers increase after an event has taken place.
Consistent branding
The website is key to building the Wild to Wonderful brand profile and shows consistency with all other marketing elements such as events, advertising on the van and printed material. Now there's also no need to have a costly brochure as the website provides all the information a customer would expect and also gives measurable feedback.
"I don't think I could do business without my website – it's a must have"
"Our website shows we exist and gives a real feel for the kind of company we are. We need to be seen as a professional business – our branded jackets, van, email address, and website including testimonials, all back this up and builds our credibility," says Cathy.
Using Facebook Live
Social media has also proved a real success in promoting the business and driving traffic to the website.
"Facebook is great for interacting with our customers"
According to Cathy: "I can easily upload pictures of all my projects and encourage people to add their own photographs and comments. I've also had some great results with Facebook Live.  This allows you to film yourself live and promotes the video for you. I do hands-on hints and tips in the garden such as 'how to choose your seeds'. Facebook then goes out and tells people who are interested in the topics you are presenting on.
It's great to see people coming online and commenting while you are talking. I've had feedback that the live presentation allows the viewer to see my passion for the subject. It's more natural, and looks less set up and rehearsed than pre-recorded films."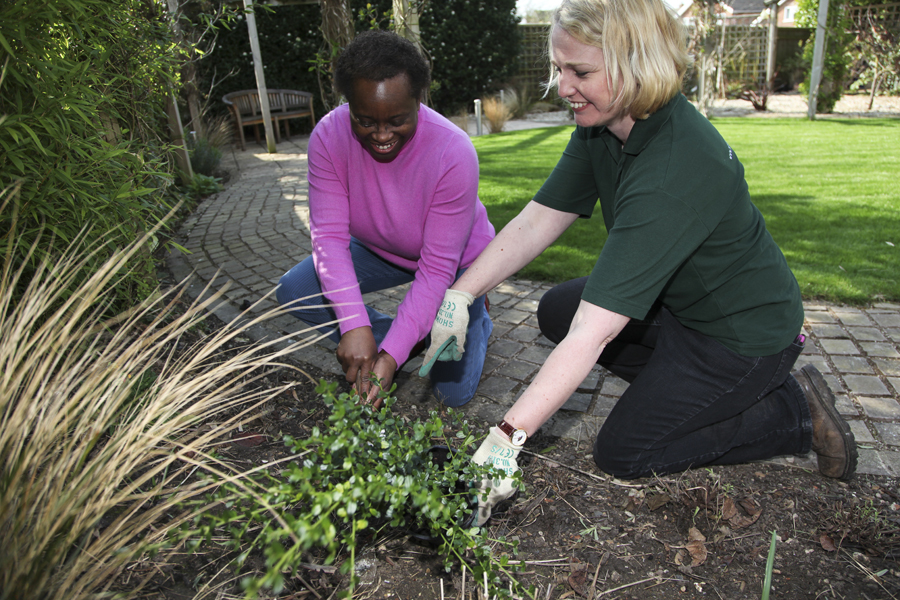 With regards to social media Cathy advises: "Choose your online channels and focus on selected ones. With all the options such as LinkedIn, Twitter, Pinterest, etc. it's easy to be distracted. Each channel has its own benefits so find what works for you and then focus on a selected few."
Optimised for mobile
Wild to Wonderful plan to build on the current success they are having online by optimising the site for mobile devices.
Now that 50% of website traffic is coming from mobile it is important that users get a good experience – and Cathy continues to benefit from her wonderful website now and in the future. Cathy also aims to grow the business, and offer even more design work and training services.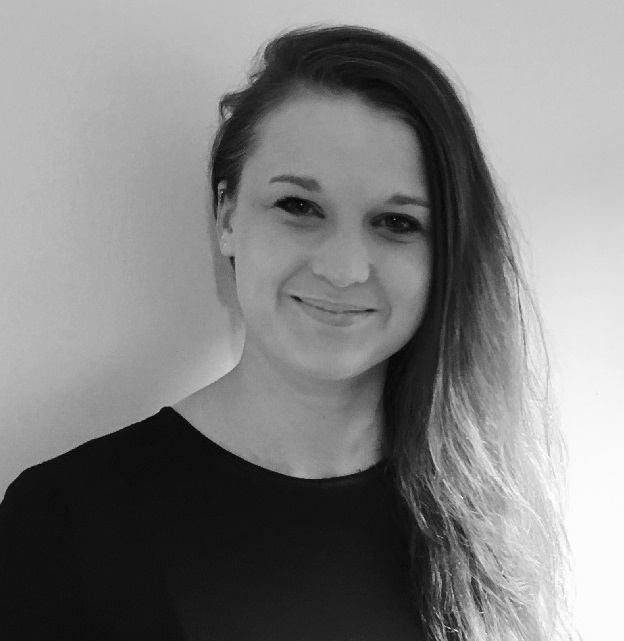 Zoe works as a Content Marketing Executive at the UK Domain. Previously working in advertising and the sporting industry, Zoe has over four years experience in marketing.
Read full profile